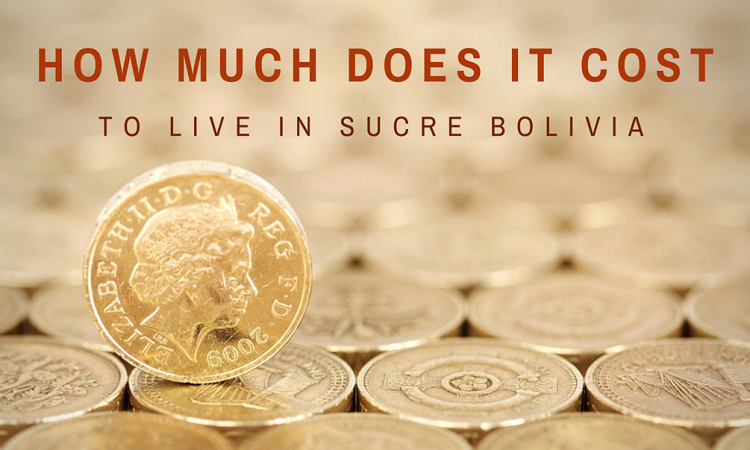 When it comes to great-value long-term living, it's hard to find a better destination than Sucre. The city is a top choice for expats looking to start a new life, digital nomads looking to work online and backpackers looking to recharge the batteries.
A couple can live quite comfortably for under $800 US a month in Sucre. Here we have outlined for you the main living expenses you can expect to incur during your stay in the 'White City'.
Accommodation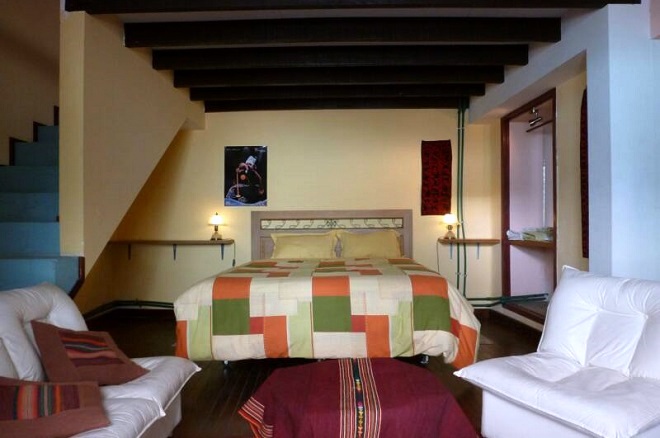 Accommodation options in Sucre vary ranging from cheap and cheerful hostels to private apartments. We managed to find ourselves a fully furnished modern 3 story house for $400 a  month, including all utilities, cable TV and fast Wi-Fi. The incredible thing is, this apartment was on the expensive side for Sucre; you can find self-contained studios or 2 bedroom apartments for as little as $250 per month.
Hostels and B&Bs are a great option for shorter stays and are generally priced based on quality and location. Before we found our apartment we stayed in a lovely hostel ($20/night for private room with bathroom), and a peaceful B&B ($40/night private room, own lounge area, and bathroom).
You can find a bed in Sucre for as little as $7 a night and, if you plan on staying for more than a week, the hostel or B&B will usually be open to negotiating a better price.
Click here to download the Sucre City Guide 2017 Edition
Food and Drink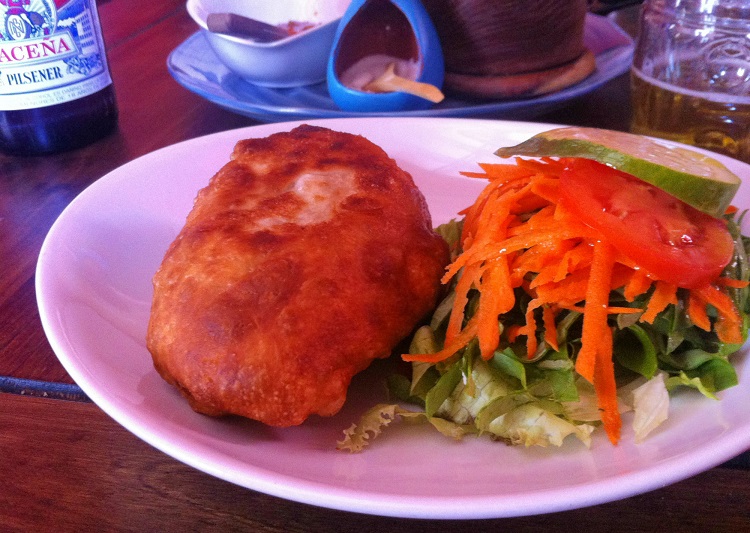 One of the best things about Sucre is that it's often just as cheap to eat out at a restaurant as it is to cook at home.
A nice meal will tend to set you back somewhere between $2-$5 and a 1L bottle of beer about $3. Keep in mind, you can eat and drink even cheaper than this if you frequent the street vendors or head to the mercado central.
Menus del dia are a great option for lunch, where you can get a three course meal for around $3. A few restaurants also offer daily deals such as 'Sweet Mondays' and 'Pasta Night'.
Grocery items range in price depending on whether you purchase local or imported products. Our weekly shopping bill including a nice bottle of wine tended to be around $70 (which is great considering we dined at home most of the week), meaning our daily food budget came in at about $5 per person.
Mainly for convenience, we did the majority of our grocery shopping at Pompeya and SAS supermarkets, however cheaper prices can be found at mercado central or mercado campesino, especially if you buy in bulk.
Entertainment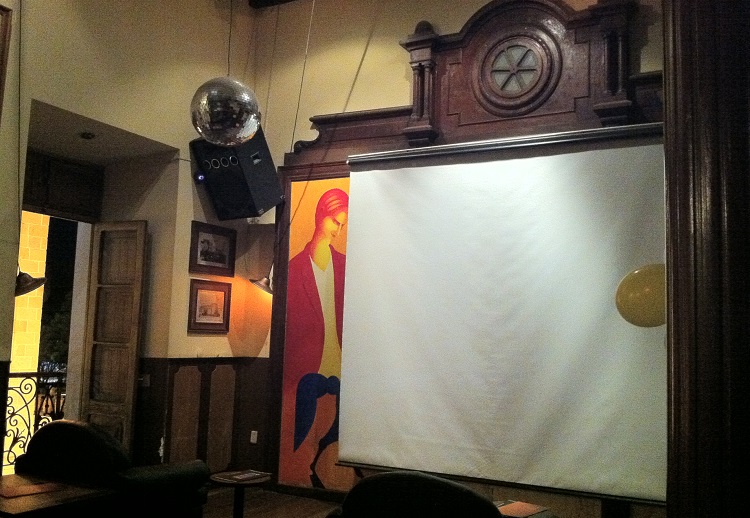 Keeping yourself entertained in Sucre will not break the budget as many of the city's events are free.
Throughout the week a couple of the bars host movie nights, showing both movies in English and documentaries such as popular Bolivian movie, The Devil's Miner.  You can also catch a Hollywood blockbuster at Cine SAS with Wednesdays being 2 for 1 tickets all day long.
A night out on the town is cheap as chips thanks to frequent happy hours around the city's bars and entry into the most popular clubs will only cost around $2.
The Teatro Gran Mariscal holds a regular stream of events including ballets, folkloric dancing, music concerts and plays with many of the events being free.
There is often no charge for entry into the wealth of museums and churches around the city, but if a ticket is required it will only cost you between $2-$4.
Spanish Lessons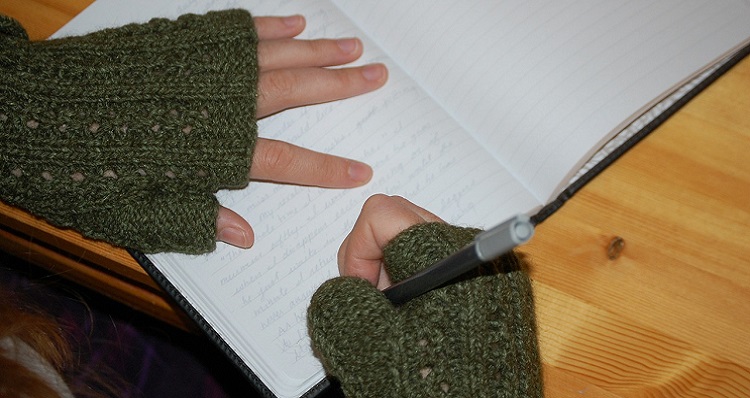 Sucre is one of the cheapest places in Latin America to study Spanish. You can expect to pay $4 an hour for group classes or $7 an hour for a private tutor. Teachers are of excellent quality, with a number of instructors also speaking English, making lessons a little less daunting. Most Spanish schools offer extra-curricular activities (cooking classes, sporting activities, etc.) to help you improve your Spanish and get to know other travelers. These activities are often free or, in the case of cooking classes, have a minimal cost (e.g. $2) just to cover the cost of ingredients.
There are many Spanish schools to be found in Sucre, and whilst all offer similar experiences for similar prices, they do vary in quality. From personal experience, we can highly recommend Me Gusta Spanish School and Continental Spanish School.
Click here to download the Sucre City Guide 2017 Edition
Miscellaneous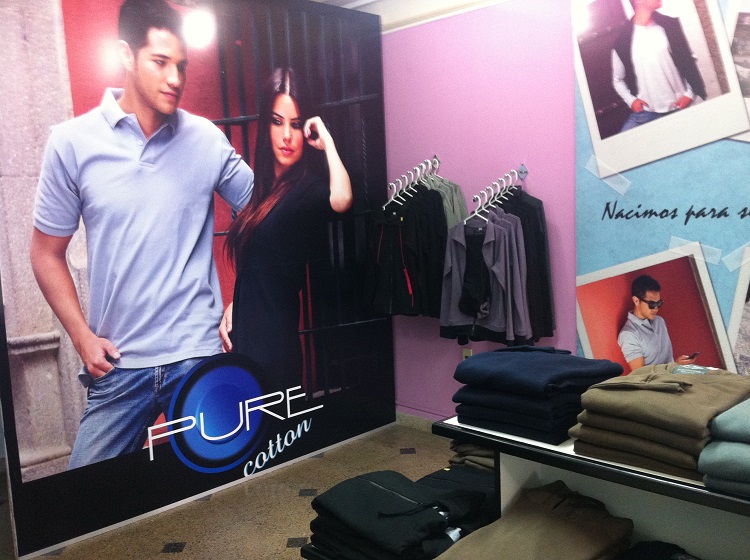 If you limit your search to the city centre, clothing can be just as expensive as Western prices as many items are imported from the US. However, if you make your way over to mercado central or mercado campesino you will more than likely find what you need at a fraction of the price.
Getting a haircut in Sucre is easy as there are many options available. Guys can expect to pay $2-5 and ladies between $5-8.
Transport within Sucre is safe and reliable. Traveling anywhere by taxi within the city center will cost $0.60 per person and local buses are even cheaper again.
The best laundromat in town is Laverap and costs $1 / kilo
Thankfully we never had to use a doctor or hospital during our time living in Sucre. We did however use a fantastic dentist where we received better service and cheaper prices than we ever did in Australia.  A checkup and teeth cleaning costs $58 and takes about 30 mins.
Visitors to Bolivia are normally granted a 30 day tourist visa upon entering the country. This can easily be extended up to 90 days while you are in Sucre and is free of charge.  If you wish to stay in Sucre beyond the 90 days, one option is to apply for a student visa at a cost of $36. The other option is to apply for a Special Purpose visa which is necessary in order to apply for temporary or permanent residency. If applying within Bolivia this visa will cost you $362, however if you apply outside the country it will be significantly cheaper at around $87.
Which countries do you consider the best value for money in terms of expat living? Share below: