Sucre is an amazing place to visit and live. It has numerous fascinating sights, free events, and cool places to go out. But it's also a largely offline city. Much of the essential information you need for planning your trip to Sucre is buried in obscure blog posts and Spanish news articles.
Sucre Life is our attempt to bring to light the best the city has to offer and its many hidden gems. Through a combination of thorough research and personal experience we hope to make Sucre accessible, and help you plan the trip of a lifetime!
About Sucre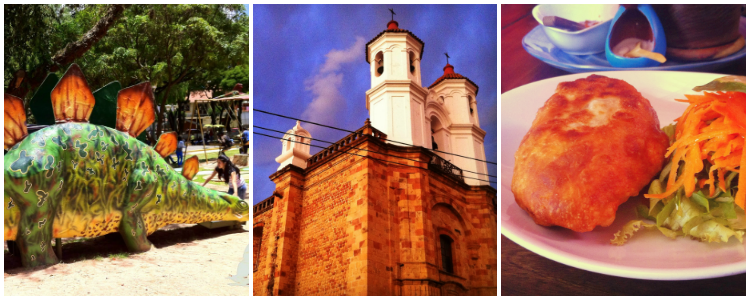 Sucre is Bolivia's fifth largest and most beautiful city. Founded by the Spanish in the 16th century, Sucre has a peaceful, European feel. The city has been designated as a UNESCO world heritage site to protect its many pristine and historically significant buildings. Largely untouched by tourism, the youthful city is a goldmine of unexplored treasures and cultural activity. It's also one of the cheapest and safest cities in South America, making it the perfect place to visit or live.
Want to get in touch? Send us a message
Thanks!
[traznf_signup_form title="Get a Taste of Sucre with our Free E-Book"]