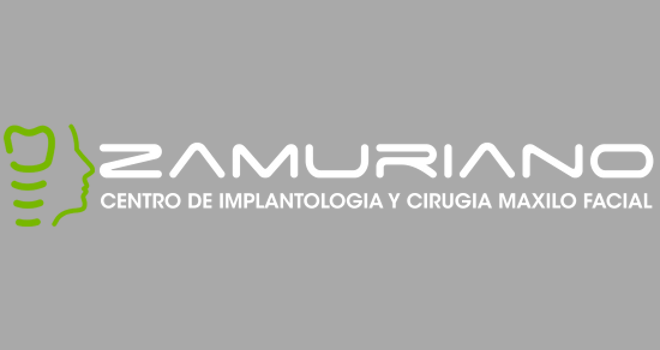 Centro Odontológico Zamuriano is probably the most modern dental surgery in Sucre, Bolivia.
The family-run practice offers a wide-range of dental treatments using equipment and with hygiene standards approaching those of Western dental practices. The Zamuriano staff speak good English.
A checkup and teeth cleaning costs 400Bs (US$58), and takes about 30 mins. When we got this procedure done, the cleaning was more uncomfortable (read: painful) than we were used to in Australia. We realized why when we examined our teeth afterwards – the dentist here had done a much more thorough job than back in Oz. Our teeth have never been cleaned so well.
To make an appointment you simply walk into the surgery. You'll enter a waiting room, with a single blue door. Knock on this door and the dental assistant will come and take your name and set an appointment time (there are no big waiting lists – you should be able to be seen either on the same day, or within a day or two). You then simply return at your scheduled appointment time. No ID or form-filling is required.
Zamuriano dental services are located at Olañeta #1, on the corner of Bustillos, one block from Plaza 25 de Mayo.
Details
[details place="Zamuriano Dental Surgery" address="Olañeta #1, Sucre, Bolivia" mapaddress="Bustillos, sucre, bolivia" mapzoom="16″ phone="+591-4-6462972″ webpagetext="zamuriano.com" webpageurl="http://zamuriano.com/" email="" hours=""]