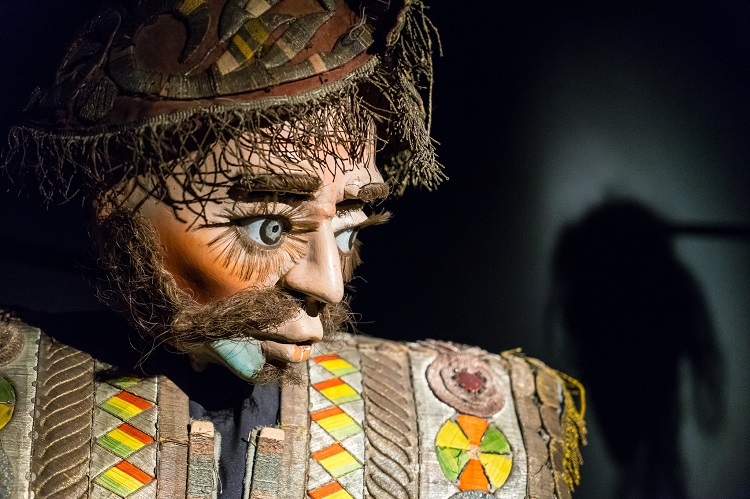 Home to some of Bolivia's best museums and galleries, Sucre provides visitors the chance to learn about the country's cultural, artistic and religious history in some wonderfully inspiring settings. Most of the museums are conveniently located in the city's center within walking distance from the main plaza
The following are our picks of the best museums to visit in Sucre:
[post_summary id="5492″]
[post_summary id="3534″]
[post_summary id="1184″]
[post_summary id="4999″]
[post_summary id="4798″]
Sucre Life Quick Tip:
As voted the best way to travel around Bolivia and Peru, we highly recommend choosing Bolivia Hop as your means of transport. Their safe, flexible and trustworthy service have proven to be the best way of getting the most out of your time in South America!
[post_summary id="1326″]
[post_summary id="2388″]
[post_summary id="528″]
[post_summary id="1917″]
[post_summary id="3885″]