Christmas in Sucre, Bolivia, combines the best of traditional religious celebrations and Western festivities to produce a holiday which is both deeply meaningful and outrageously fun. It's a unique blend, the likes of which you've probably never experienced before.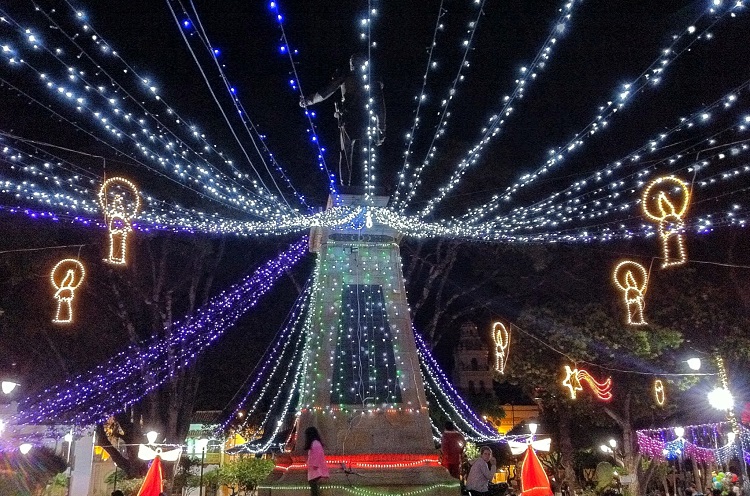 One of the first things you notice in the lead up to Sucre's celebrations will probably be the decorations in Plaza 25 de Mayo. Strings of lights and decorations hang from palm trees, framing the centerpiece, a 20-foot Christmas tree formed from numerous flashing lights. In homes throughout the city, nativity scenes (called pesebres or nacimientos) are set up. Scenes set up outside Sucre's churches can be particularly elaborate, sometimes with hundreds of figurines or even real animals and human actors. While many of the nativity scenes depict the usual stable scene, you may also see the traditional nativity characters displayed in a brightly painted "house", a style of nativity scene of Peruvian origin. It is becoming increasingly common for homes to feature a Christmas tree in addition to the nativity scene.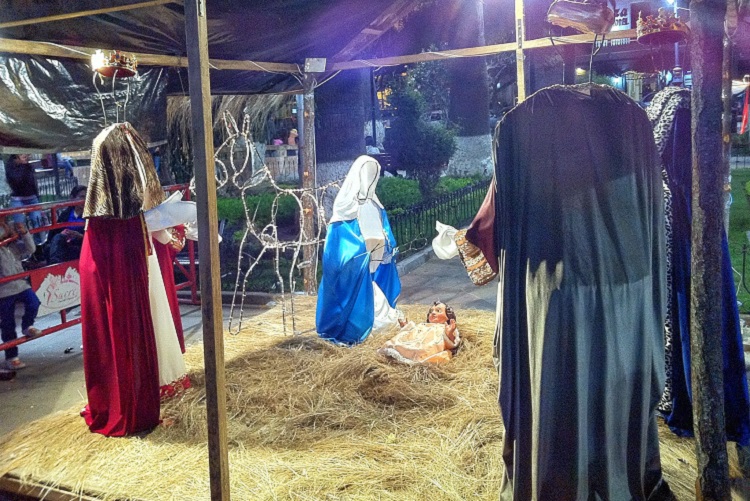 November 30th sees a running race through Sucre, followed by the switching on of lights throughout the city, including those at Plaza 25 de Mayo, la Avenida de las Américas, la Plazuela Cochabamba, Parque Bolívar, and Plaza Libertad.
To mark the start of the Christmas vacation, employers traditionally give their employees a hamper containing staples such as bread, flour, sugar, rice and condiments. The hampers may also contain Christmas treats such as cookies, chocolate, candles, panetón (a type of cake with nuts and dried fruit) and non-alcoholic cider.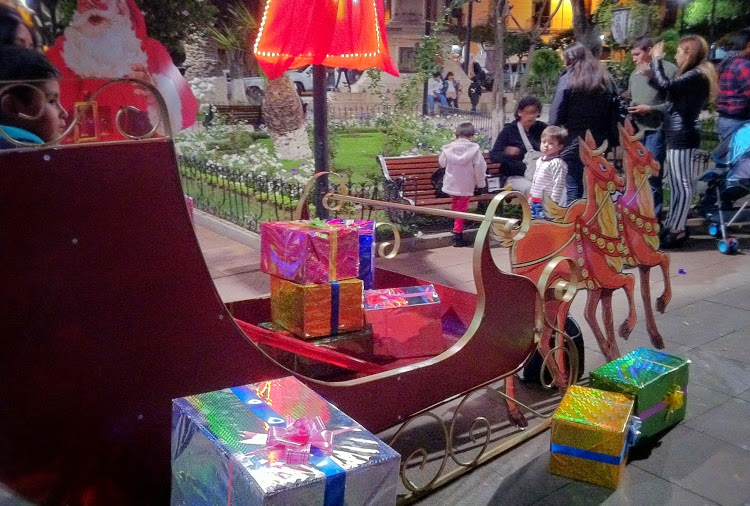 If you're looking for last minute Christmas gifts, you may want to consider a side trip (e.g. on the Sunday before Christmas) to the market town of Tarabuco where all manner of local crafts, including Christmas decorations, will be on sale.
A number of events mark the run up to Christmas, such as the Christmas Circus and Chuntunqui festivals:
[post_summary id="472″]
[post_summary id="473″]
[post_summary id="474″]
The main Christmas celebrations kick off on 24th of December. During the day, locals will visit friends and families at home and dance and sing villansicos (carols) in front of the nativity scenes. Later families begin to gather in Plaza 25 de Mayo to enjoy Christmas Eve and to wish each other a merry Christmas (Feliz Navidad). There will be kids getting their photos taken with Santas, and elves handing out candy. Still more kids will be playing with new toys or balloons. Children in traditional dress will be dancing to lively music in front of the Cathedral. Also on Christmas Eve, the Government and local businesses hand out gifts to long lines of the city's most needy.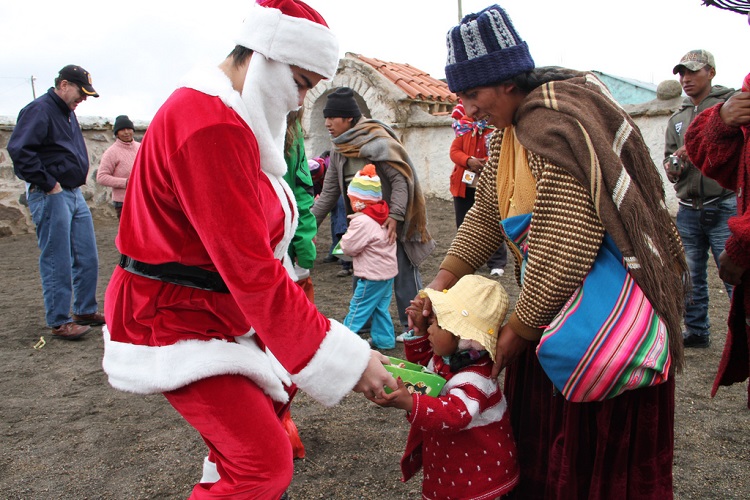 Shortly before midnight a procession forms, followed by a brass band. People carrying statuettes of the baby Jesus and gifts from their chosen professions move solemnly through the streets, winding their way to the Cathedral with its bells calling the procession to midnight mass. Known as the Mass of the Rooster (Misa del Gallo), the mass has a tendency to continue into the early morning. For those choosing to remain in the square, pan-pipe and flute music sparks up, and a set dance kicks off, with observers being enticed to join in. Vast amounts of fireworks (including firecrackers known as mother-in-law killers) are also set off to mark the start of Christmas day.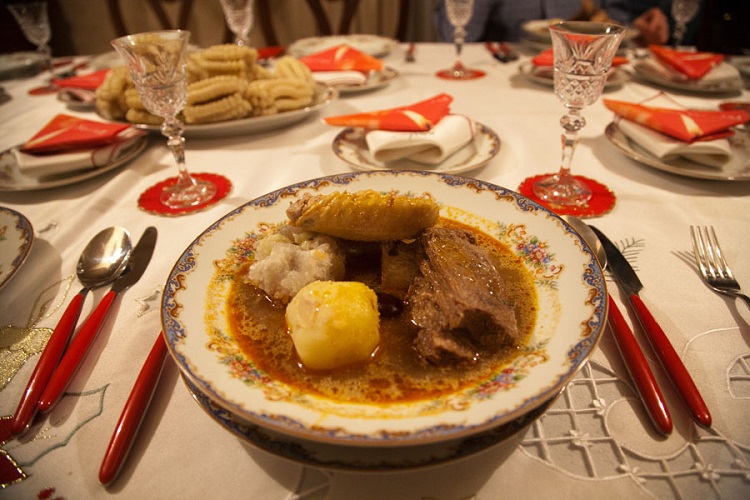 Families gather together to enjoy their main Christmas meal, usually starting straight after mass. The arrival of Christmas is typically toasted with champagne, wine or cola de mono (similar to eggnog). They also eat taffy cookies (turrón). More villancicos are sung to herald in the day. Then presents are exchanged and the main meal served on a table decorated with fresh flowers. While you can find turkey in Sucre, it will set you back around $40, so you may wish to substitute it for a chicken, or better yet do as the locals do. Central to the traditional Bolivian xmas meal is picaña, a spiced soup of chicken, beef and corn. This is typically accompanied by roast pork or beef, fruits and salads.
On Christmas morning, hot chocolates will traditionally be enjoyed along with pastries, called buñuelos, served with syrup. Christmas Day is often spent outside enjoying the summer heat, perhaps with a picnic or barbeque. Some take to the streets to give the city's many homeless residents gifts of candy and food. Throughout the city, hostels, Spanish schools and bars host Christmas parties tailored to Western tastes.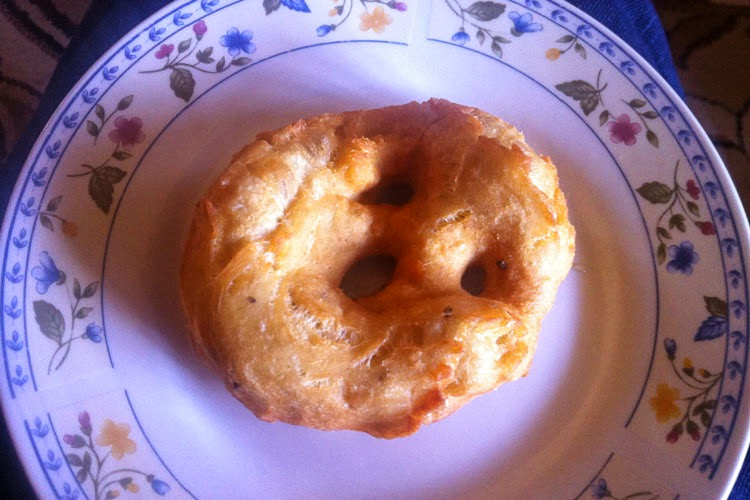 The Christmas celebrations continue until the Day of Kings (Dia de los Reyes) on 6th of January. While gift-giving during the Christmas meal is becoming common, more traditional Bolivians still adhere to the tradition where children place their shoes outside their door on the 5th, accompanied by letters to the three Wisemen (or Kings), who fill the shoes with gifts of pastries and candy.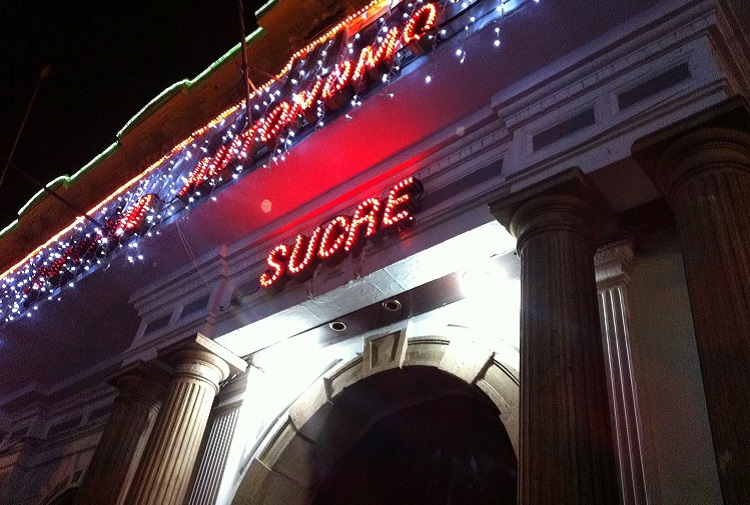 Christmas in Sucre is a wonderful time which can be whatever you make it. If you do choose to join the city's residents in their celebrations you'll be rewarded with memories that will last a lifetime. Feliz Navidad!
Have you spent Christmas in Sucre? Are you going to? Let us know in the comments…