Visitors to Sucre will usually find that they spend the majority of their time within a few blocks of the central square, Plaza 25 de Mayo. But there are many interesting places to visit if you're willing to stray a little from the center, such as La Recoleta (and nearby Sica Sica), the general cemetery, La Glorieta Castle. One place worth a visit if you have a couple of hours spare is Avenida de las Americas.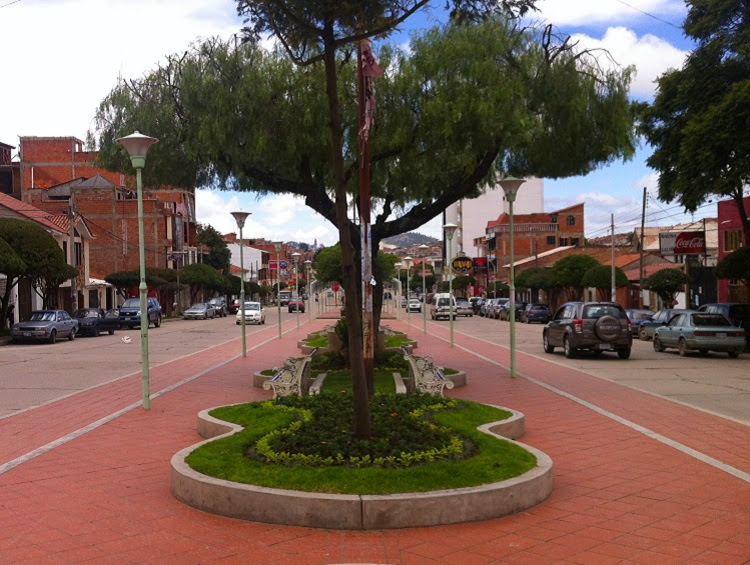 Sucre Life Quick Tip:
As voted the best way to travel around Bolivia and Peru, we highly recommend choosing Bolivia Hop as your means of transport. Their safe, flexible and trustworthy service have proven to be the best way of getting the most out of your time in South America!
Avenida de Las Americas is a wide, imposing two-laned avenue running North to South. The Avenue itself is just shy of 1km. It has a central reservation running its full length, which is adorned with manicured gardens, statues in honour of some of Sucre's political figures, dinosaur telephone boxes, plenty of benches and a beautiful large flower clock. Along the avenue is where you'll also find Sucre's main bus terminal and airport.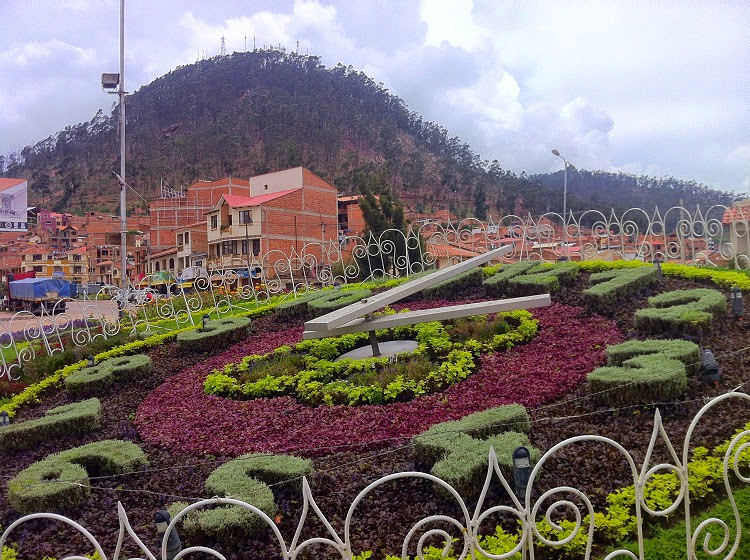 During the day, the Avenue is a sleepy place with a handful of locals milling around the local restaurants and cafes which line the street. On a sunny day, it is a great place for a walk. At North end are several ice-cream shops where you can take a rest and enjoy all manner of flavors and sundaes. Or if you're there around lunch, you can drop into El Gaucho Churrasqueria Argentinian steak house half-way along the avenue (#281 Avenida de las Americas) for an afternoon of live music and some of the best meat on offer in the city.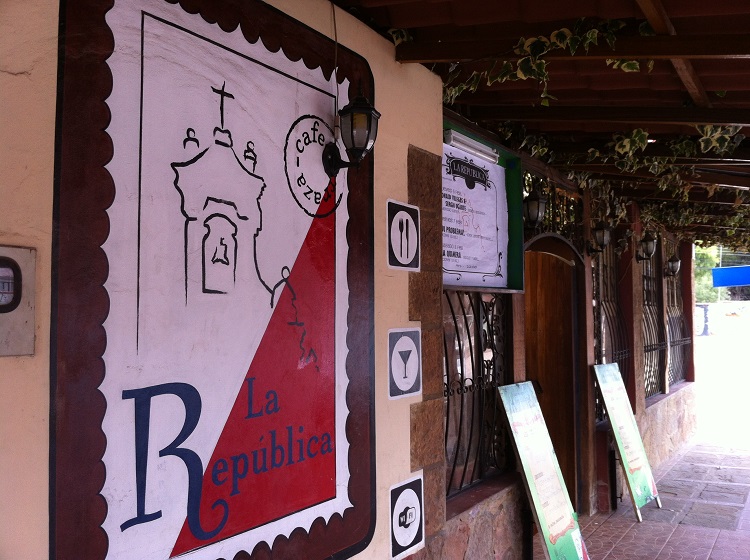 At night, the Avenue comes to life, with locals filling the strip's many bars and clubs. If you're looking to join in the fun, a good option is La Republic Cafe Terraza (#660 Avenida de las Americas, at the North end), which regularly offers live music on the weekends.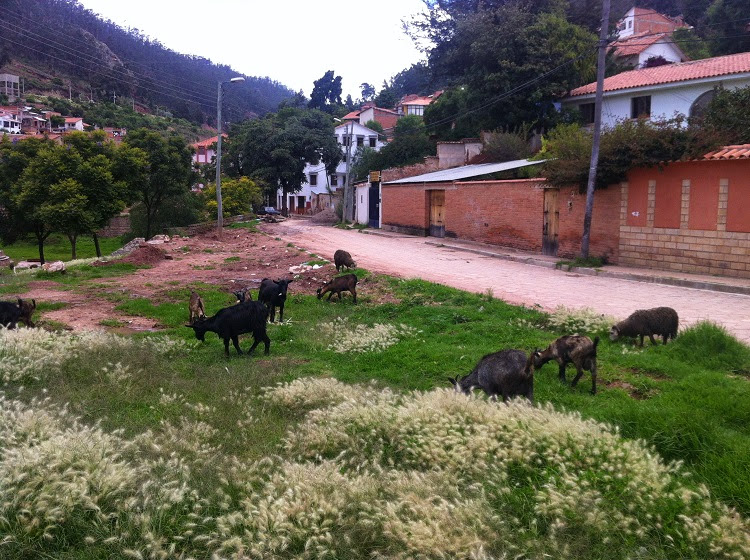 Directions to Avenida de las Americas
Located on the outskirts of Sucre, Avenida de las Americas is a pleasant 30 minute walk from Plaza 25 de Mayo. Do be aware that there is a moderate uphill climb at one point so traveling by taxi might be a better option for some.