Just in time for St Patrick's day, the first Irish-owned hostel has opened up in Sucre: The Celtic Cross Backpackers Hostel.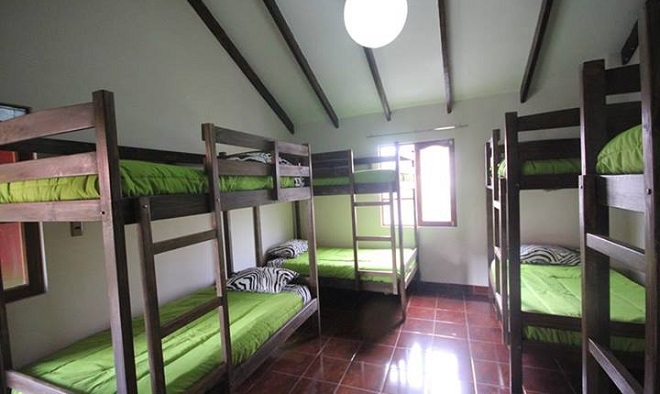 Celtic Cross consists of a number of rooms on two levels, each facing onto a pretty, central courtyard. The rooms include:
8-bed mixed dorms (approx $7 per person)
6-bed mixed dorms (approx $9 per person)
4-bed mixed dorms (approx $9 per person)
2 person room, with bunk-beds (approx $13 per person)
All rooms have shared bathrooms. Check-in is from 1pm, and check-out is before 11.30am. Breakfast is not included.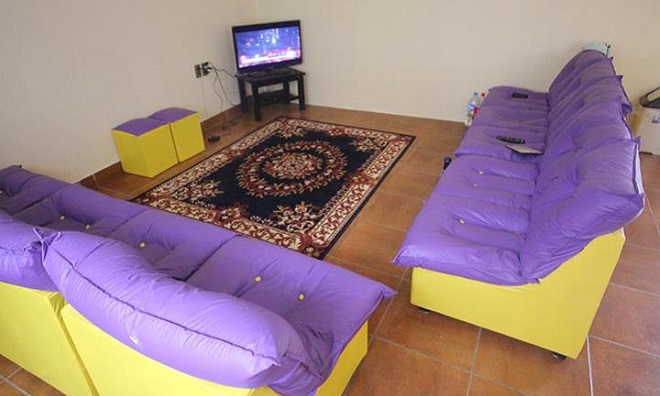 Celtic Cross Backpackers features two communal kitchens, a dining area, a common room with TV and DVD player, a beauty salon, a patio and gardens, an outdoor seating area and a roof terrace with views over the city and surrounding mountains. There is free WiFi throughout.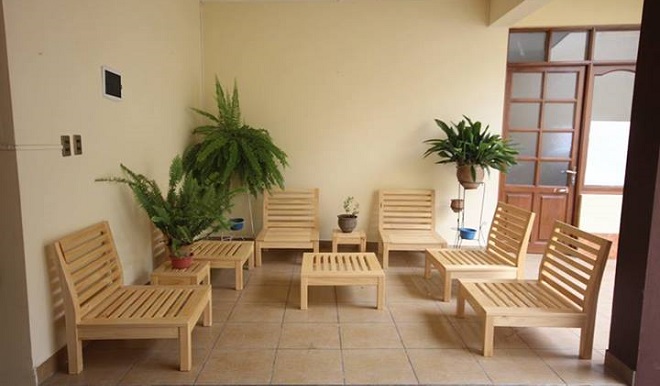 While there is no bar in the hostel, it is just meters from another new addition to Sucre, Goblin Bar.
Celtic Cross is located at 508 Calle Grau, between Oruro and Suripacha, 5 blocks from Plaza 25 de Mayo. It is also a short walk from the La Recoleta area. Celtic Cross can be contacted on 74440174 or via email at thecelticcrossbackpackers@yahoo.com
Reserve a room at The Celtic Cross on Hostelworld.com