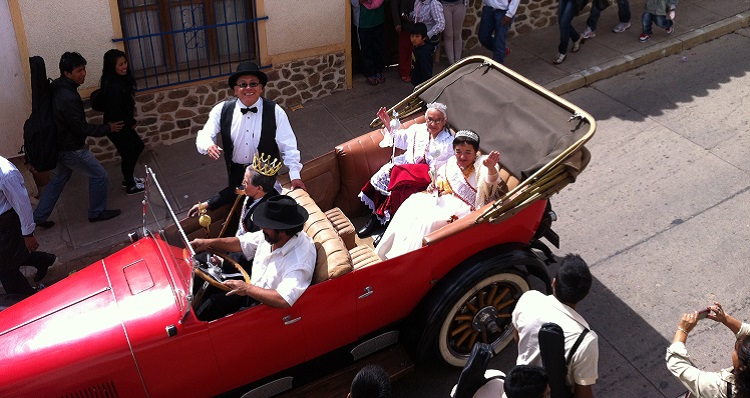 Sucre's Carnaval celebrations kick off with the Carnaval of Yesteryear, or Carnaval de Antaño. 
The Carnaval of Yesteryear was introduced several years ago to help revive and preserve the rich traditions of dance and music originating from Sucre and the surrounding areas. The festival has now been moved forward to avoid clashing with the popular Oruro Carnaval, and permit the maximum turnout of both participants and spectators (2013 saw 40,000 spectators take to the streets for the event).
The Carnaval of Yesteryear consists of two days of activities spread across the two weeks prior to the main Carnaval weekend.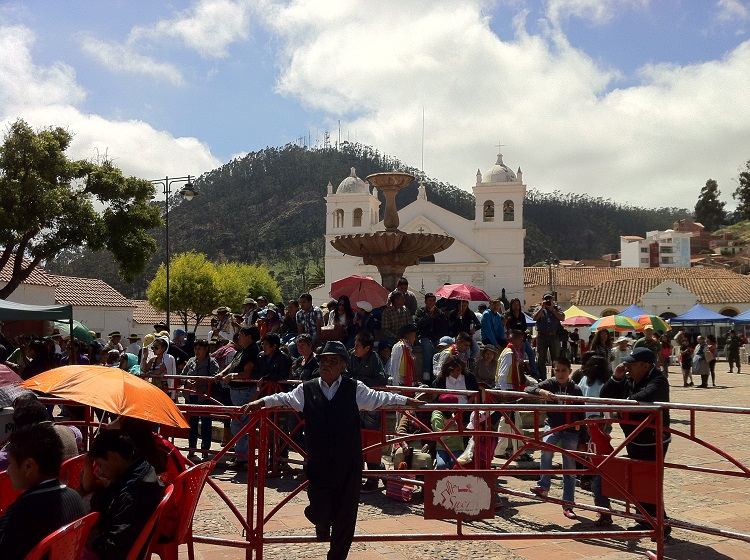 The first day and official start of Carnaval in Sucre, Carnaval of Yesteryear is marked by celebrations in La Recoleta Plaza, starting at 9am. There is a food fair serving traditional food and drinks as well as folkloric dancers dressed in traditional outfits. This is accompanied by music from sicuris, estudiantinas and folk bands. The event culminates in the crowning of the Queen of the Carnaval of Yesteryear.
The same day a traditional music competition is held with the winners performing in Parque Bolivar.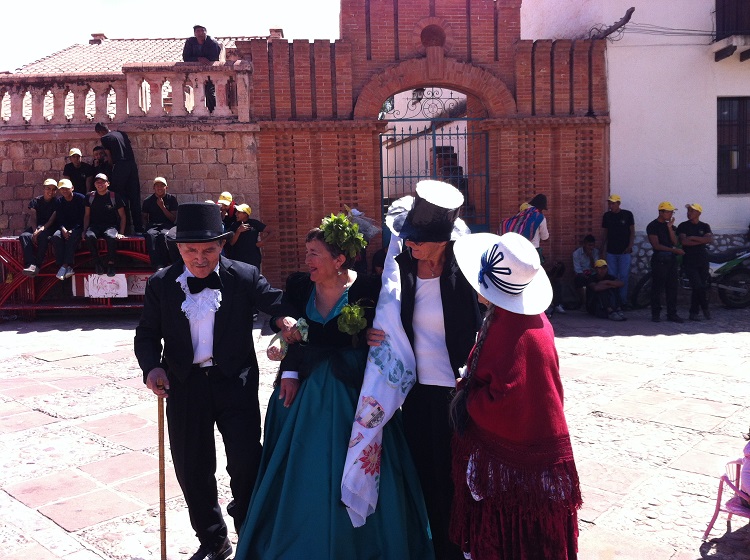 On the following Sunday a parade makes its way from La Recoleta all the way down to Casa de la Cultura in the center of town. The parade features dancers and musicians dressed in traditional costume, accompanied by decorated floats. The parade has now been expanded with the addition of a new category of float: "the battle of the flowers".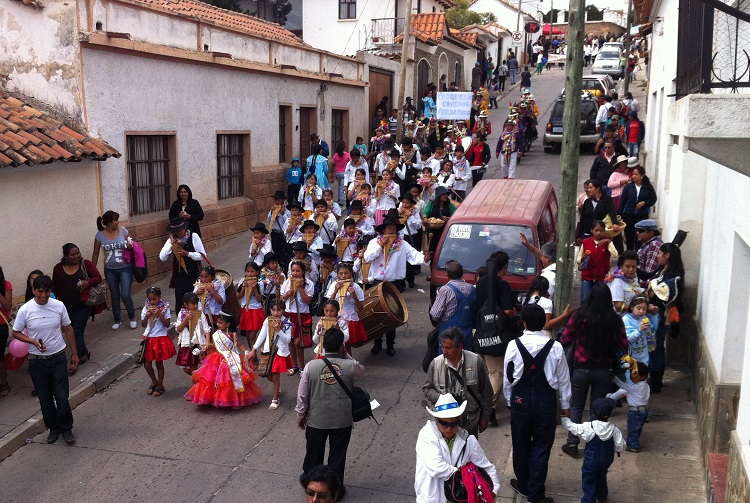 The parade usually begins at 10am at La Recoleta, making its way down Calle Calvo, with the head of the parade reaching Plaza 25 de Mayo around noon.