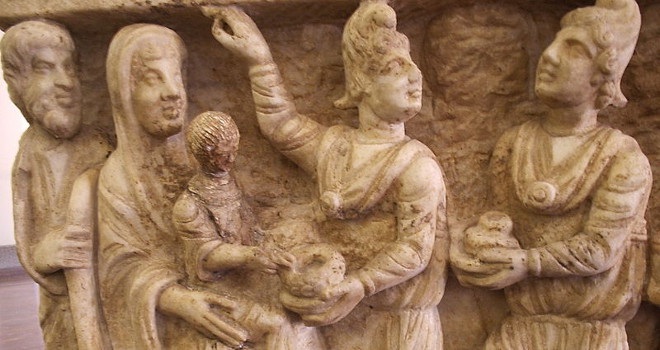 January 6th saw the celebration of Día de los Reyes (Kings' Day) in Sucre. Kings' day, also known as Epiphany, commemorates the presentation of gifts to Jesus by the 3 wise men (or Magi).
On Día de los Reyes in Sucre, people dressed as the three wise men walk around the center of the city handing out gifts to crowds of followers. These three wise men take part in a procession beginning at the temple of San Sebastian. Children also take part in the procession, dancing traditional chuntunqui dances along the route. The procession terminates at the San Francisco Basilica, where mass is observed.
The feast of the Magi then takes place in San Francisco, the Mercado Central, la Gruta de Lourdes, and elsewhere in the city.
Kings' day is also the day when Christmas decorations are traditionally taken down.