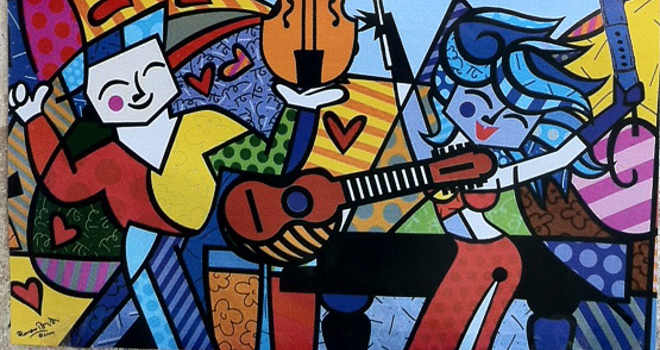 "Unidos por la Musica", or United by Music, is a free music event coming to Casa de la Libertad tonight (28 Nov 2013).
A range of performers and styles will be brought together, including:
Orquesta Folklorica
"Miguel Angel Valda"
Coral Muncipal Infantil
Grupo Nativo "Hogar Mallorca"
Ensamble Suzuky
Musikal "Sucre"
Musicos invitados
The event starts at 7pm. Entry is free.