Casa de la Libertad
One of the most historically significant buildings in Bolivia is Sucre's Casa de la Libertad where, in 1825, the republic was created with the signing of the Bolivian declaration of independence.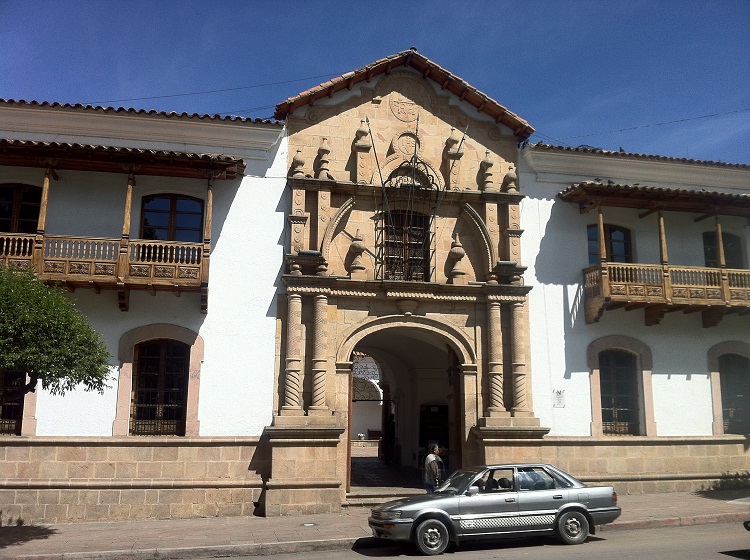 Originally a Jesuit chapel, today Casa de la Libertad is a museum dedicated to one of the most important times in Bolivia's history.
Sucre Life Quick Tip:
As voted the best way to travel around Bolivia and Peru, we highly recommend choosing Bolivia Hop as your means of transport. Their safe, flexible and trustworthy service have proven to be the best way of getting the most out of your time in South America!
One of Sucre's slogans is "Sucre, donde nacio Bolivia" (Sucre, where Bolivia was born), and it was in the Casa de la Libertad where it all happened. After witnessing the start of the Latin American Wars of Independence right outside its doors on 25 May 1809, it was inside the Casa de la Libertad that the wars were finally put to an end with the liberation of Bolivia (the last country to be freed from Spanish rule). On 6 Aug 1825, the Republic of Bolivar – named in honor of its most celebrated libertador, Simon Bolivar – was signed into existence within the building's walls.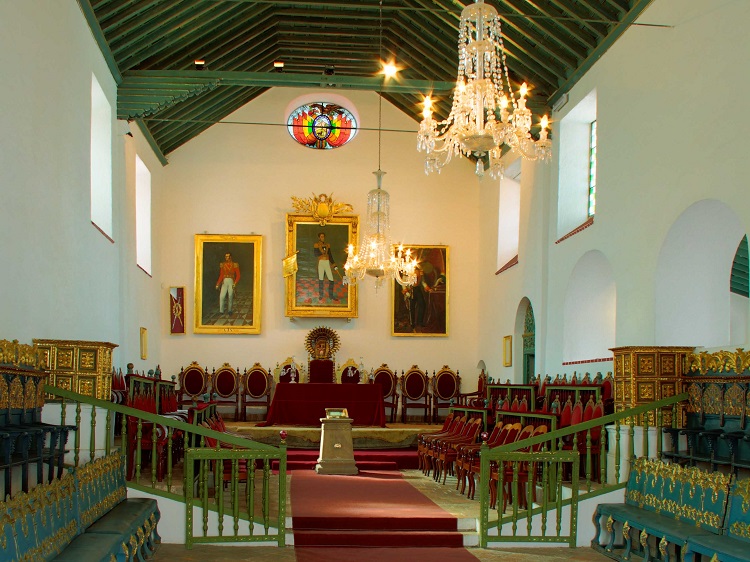 The Bolivian Declaration of Independence remains on display in Casa de la Libertad, as do a number of other important relics such as the Macha flag which is thought to have been the very first flag of Argentina and a portrait of Simon Bolivar by Peruvian José Gil de Castro, which Bolivar himself believed to be the most accurate depiction of him ever created.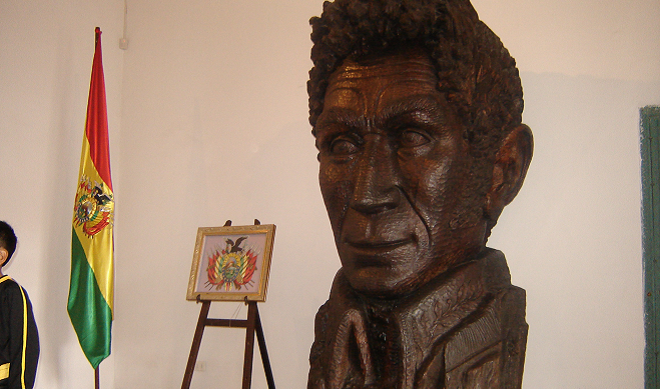 Entry to the Casa de la Libertad costs 15 bolivianos, and the price includes a guided tour (in Spanish or English). The guided tour is optional, but note that the displays have explanations in Spanish only. For those wishing to take photos, a separate photographer's pass must be purchased for 10 bolivianos.