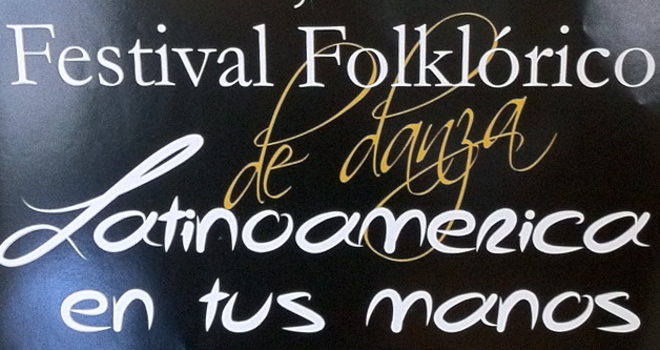 The Folkloric Festival of dance, Latinoamerica en tus Manos (Latin America in your hands), will be in Sucre from the 15th to 21st December.
The festival features dance groups from Argentina, Bolivia, Chile, Colombia, Equador and Uruguay.
There will be performances by the dancers on 16th and 18th December in Sucre's Teatro Gran Mariscal, at 8pm.
There will also be a performance on the 17th December at Espacio Cultural Origenes, again at 8pm.