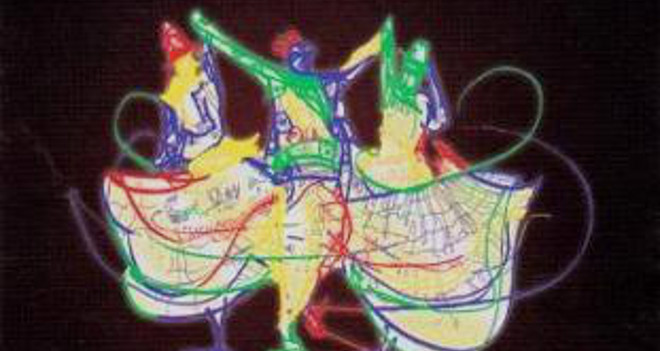 Alongside the main Chuntunqui Festival, the children of Sucre and the surrounding areas will be taking part in their own traditional Chuntunqui dancing festival.
The children's Chuntunqui festival will begin with small events in individual neighborhoods, culminating in performances in Sucre's Teatro 3 Febrero, between 18th and 20th December.
Sucre Life Quick Tip:
As voted the best way to travel around Bolivia and Peru, we highly recommend choosing Bolivia Hop as your means of transport. Their safe, flexible and trustworthy service have proven to be the best way of getting the most out of your time in South America!
[post_summary id="559″ title="Chuntunqui Traditional Dance"]