Festival of Chuntunquis
The run up to Christmas is a time of celebration in Sucre. The traditional Christmas dance of Chuntunqui plays a big part in the celebrations. The Festival of Chuntunquis runs throughout December with events in and around the city.
Sucre Life Quick Tip:
As voted the best way to travel around Bolivia and Peru, we highly recommend choosing Bolivia Hop as your means of transport. Their safe, flexible and trustworthy service have proven to be the best way of getting the most out of your time in South America!
Chuntunqui Traditional Dance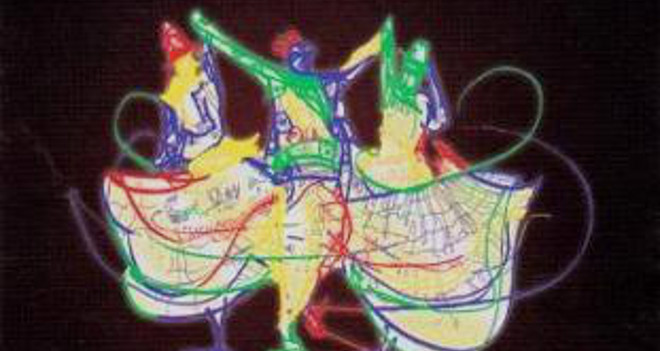 Chuntunqui (or Chuntuqui) is a style of Christmas song and dance which originated in chuquisaqueña. Each year Chuntunquis are danced throughout Sucre and the surrounding area in the lead up to Christmas.
Read our post on Chuntunqui Christmas Dance
The festival kicks off in Plaza 25 de Mayo on 30th November. This is followed by weekly events in neighborhoods round the city. The festival then culminates in Plaza 25 de Mayo on 20th – 22nd of December.