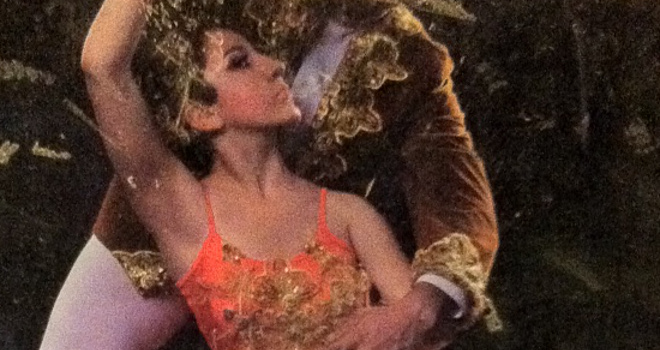 The San Francisco Xavier University's School of Dance is putting on a production of El Pajaro de Fuego (the bird of fire) by Igor Stravinsky.
The performance incorporates a range of dance styles, including classical ballet, flamenco, folkloric dance, tango and milonga (a faster, less rigid form of tango).
You can catch the performance tonight at 7pm in the Teatro Gran Mariscal. Tickets are on sale at Libreria Bazar Marina located at #534 Junin.