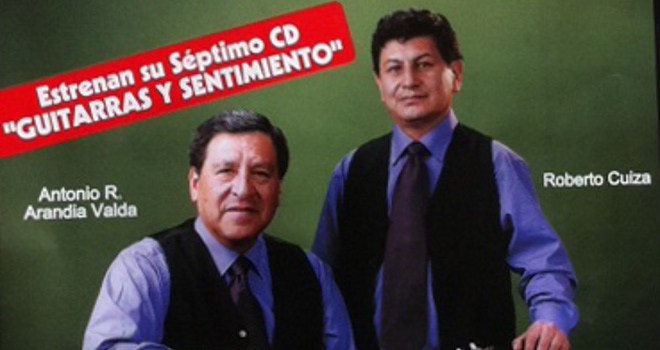 Yet another free music event is being held at Teatro Gran Mariscal.
This Thursday (28 Nov), you can catch Duo Tradiciones, a two-piece guitar band comprised of Antonio R. Arandia Valda and Roberto Cuiza. The band will also be joined by musicians on the charango (a Bolivian Andean stringed instrument similar to the lute), and the concertina.
The event kicks of at 7pm.