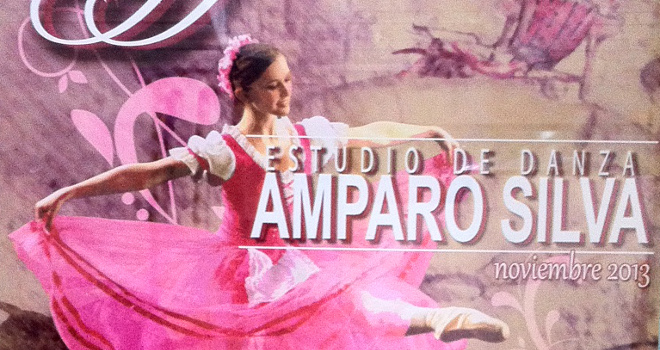 The Amparo Silva dance studio is putting on the ballet production Coppélia this weekend.
The production will be held in Sucre's Teatro Gran Mariscal on Sat 23rd and Sun 24th November. The show starts at 7pm.
The studio is also putting on a national and international folkloric dance production on Fri 22nd Nov at 7pm.
Tickets for both productions are available for purchase at 334 Calle Padilla (between Dalence and Grau).