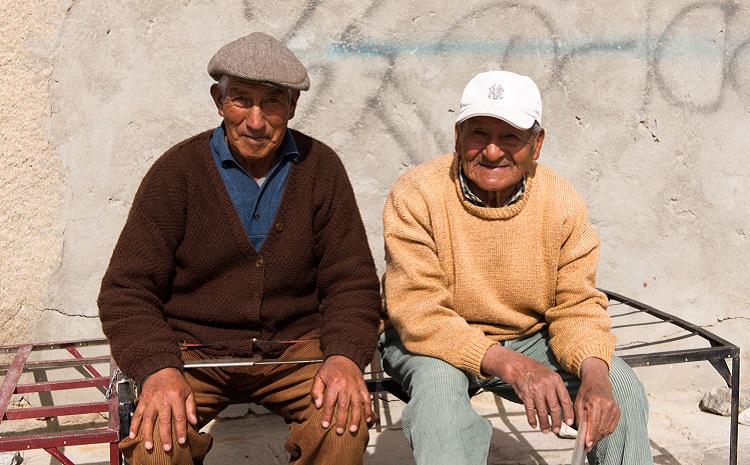 The lead-up to Carnaval in Sucre sees the celebration of a uniquely Bolivian tradition: Compadres Thursday.
Held two Thursdays prior to the main Carnaval weekend, Compadres is a male-only holiday. Similar to a city-wide buck's night, the men of the city eat, drink, dance and socialize while the women keep them supplied with ample food and drink. On the menu are spreads of cakes and fruit, accompanied by ample wine and chica (a fermented corn drink). The day is a celebration of friendship, particularly between compadres (literally, a father and a godfather of the same child). While celebrations happen throughout the city, the Central Market is one of the focal points of the celebrations from noon until it closes around 6pm, at which point the revelers spread out into the city.
Compadres is observed mainly in Sucre, Potosi, Cochabamba and Tarija. Compadres is followed a week later by Comadres, an analogous holiday in which the women are attended to by the men.
Featured Image by Vincentraal