Abis Patio is a relaxed cafe and restaurant, by the Belgian and Bolivian owners of Abis Cafe. It is the number 1 ranked restaurant on TripAdvisor, so definitely worth a visit while you're in Sucre.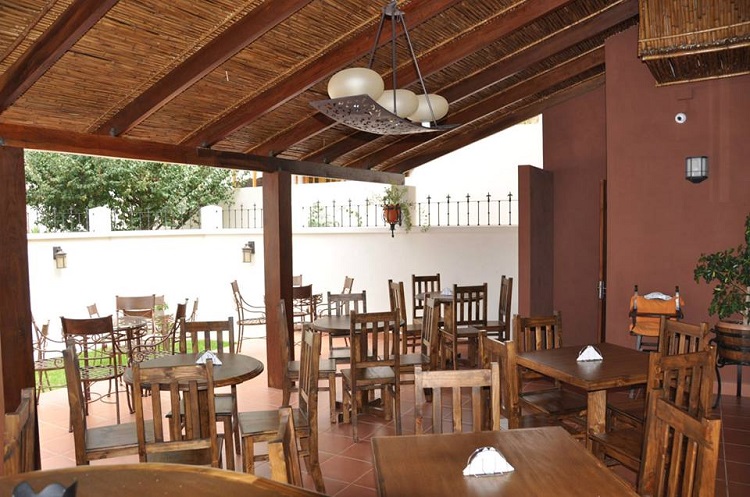 Abis Patio is located just across the road from SAS supermarket and cinema, 2 1/2 blocks from Plaza 25 de Mayo. It is a large cafe with indoor, covered outdoor, and open-air seating. There is heating in the outdoor area, making it a good place to enjoy a cool evening.
Sucre Life Quick Tip:
As voted the best way to travel around Bolivia and Peru, we highly recommend choosing Bolivia Hop as your means of transport. Their safe, flexible and trustworthy service have proven to be the best way of getting the most out of your time in South America!
Abis Patio offers the same cafe menu as Abis Cafe, but augments it with an additional range of lunches, dinners and drinks. Abis Patio specializes in meat dishes, offering delicious hamburgers, steak, chicken wings, spareribs, and meatballs in tomato sauce with Belgian fries or mashed potatoes. While the menu is extensive, it is best suited for meat-eaters – there aren't too many vegetarian options. Everything on sale at Abis Patio is home-made, including the ice-cream and other desserts.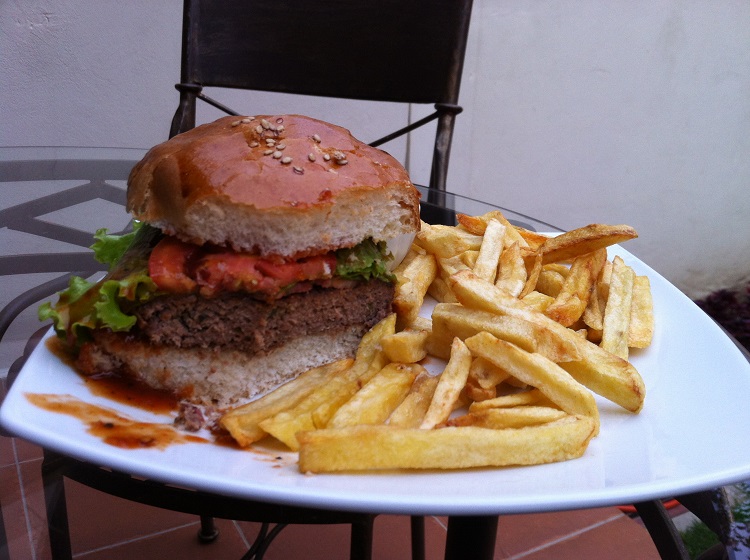 A high level of quality, service and hygiene is maintained at Abis Patio, contributing to its popularity.
Among the various cafes in Sucre, Abis Patio offers one of the best Internet connections. There is a fast WiFi connection available throughout.