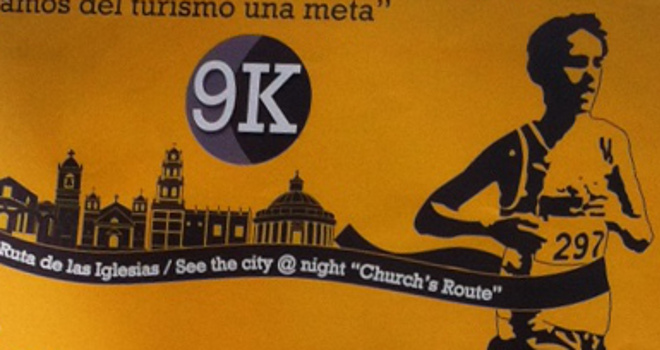 Get some exercise and explore Sucre at night in the 9 km "Ruta de las Iglesias" fun run.
Meaning the "Churches Route", the Ruta de las Iglesias is a 9km fun run which takes you past Sucre's many churches other sites. The race will be accompanied by music, fireworks and lights.
The race takes place on Saturday 30th November, starting at 7pm in Plaza 25 de Mayo. It is free to enter and open to everyone aged 15 and over.
To register, visit the Casa Municipal de la Cultura on Calle Argentina, which is open from 9am-12.30pm and 3.30pm-7pm.
After the race, Christmas lights will be turned on throughout the city, marking the start of Sucre's Christmas celebrations.
Update: Here's a route map and course description.