14 Incredible (But Cheap) Things to Do in Sucre
While Sucre is renowned for its tranquil ambiance and laid back lifestyle, the city is also home to plenty of sights and activities to keep travelers entertained for days on end.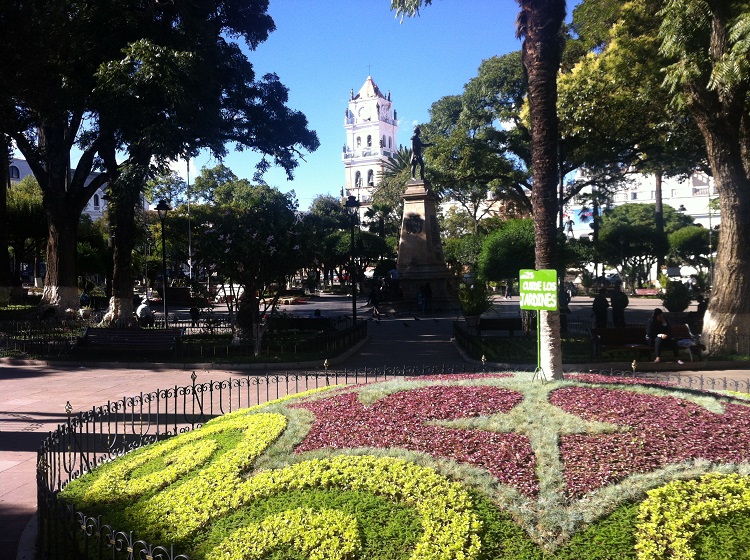 Here we have picked some of the best things to do during your time in the White City:
Sucre's Colourful Markets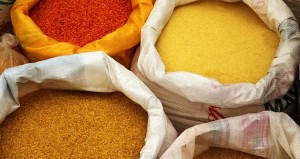 Sucre and the surrounding area play host to several bustling and colorful markets. Each offering a unique experience, the following shopping hubs are well worth a visit when visiting the White City.
Read our post on Sucre's Colourful Markets
Where to Stay in Sucre
From fun hostels and friendly homestays to luxurious lodgings and comfortable apartments, there are a range of accommodation options in Sucre to suit every travel style and budget.
If you're heading to Sucre, be sure to book your accommodation as soon as possible to avoid missing out!