Metro Cafe is possibly the best cafe on Plaza 25 de Mayo. It has great staff, great food and a stylish, relaxed atmosphere.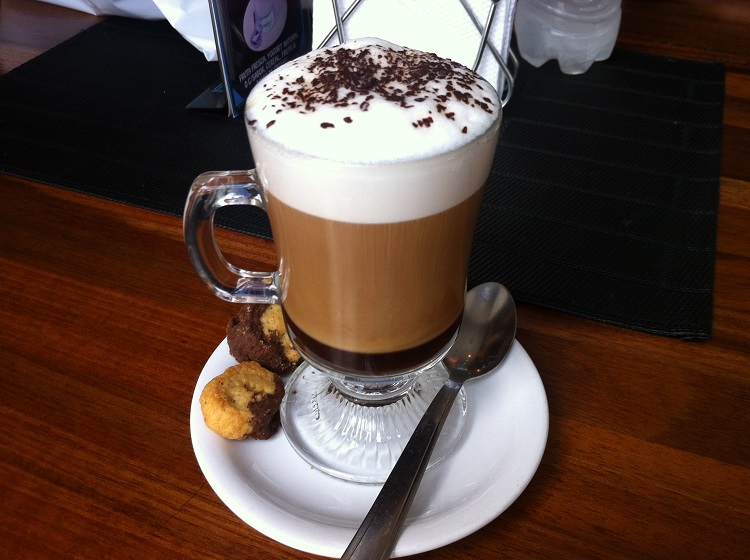 Opened in June this year, Metro is located on the corner of Plaza 25 de Mayo, at the intersection of Calvo and España. It is a modern, open plan cafe, with window seats looking out onto the plaza. Metro offers the standard, well-executed, cafe menu, along with a few surprises such as goulash and a tasty Asian soup. There is also a good range of desserts such as tiramisu.
The staff at Metro are friendly and helpful, and don't make you feel rushed even when it is busy. With good wifi, it is a relaxed place to work.
Sucre Life Quick Tip:
As voted the best way to travel around Bolivia and Peru, we highly recommend choosing Bolivia Hop as your means of transport. Their safe, flexible and trustworthy service have proven to be the best way of getting the most out of your time in South America!
There is a smoking section which, unfortunately, is not well segregated from the non-smoking section. When the cafe is quiet this isn't normally a problem, but at busy times the non-smoking section can become quite smoky too.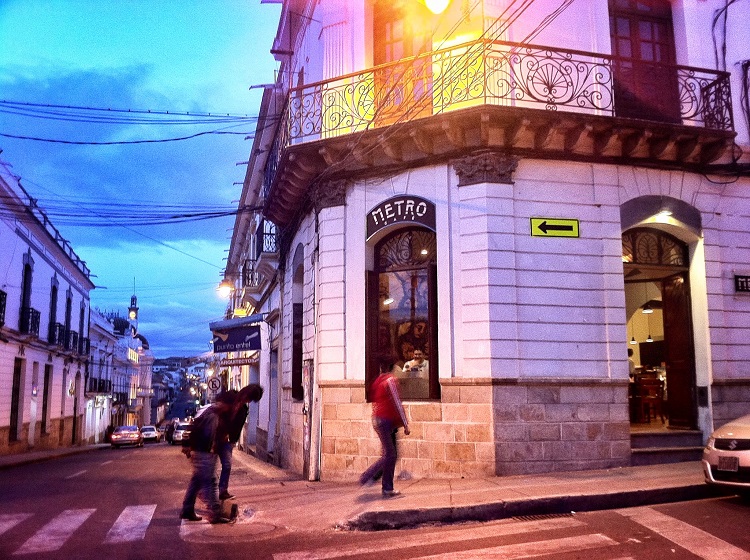 Despite this, Metro is a great addition to Sucre's expanding cafe scene. It is one of our favorite places to go when we're in the main square.