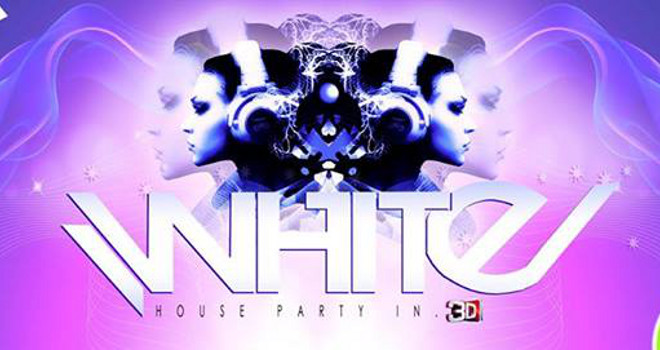 Up for something a bit different? "White", the 3D house party experience is coming to Sucre.
Put on your 3D glasses on 30th January 2014, and enjoy the visual effects at this one-of-a-kind party.
We'll bring you more details on venue details, etc, as we get them.
Here is the facebook page (Spanish) for the event.