Travel Insurance by World Nomads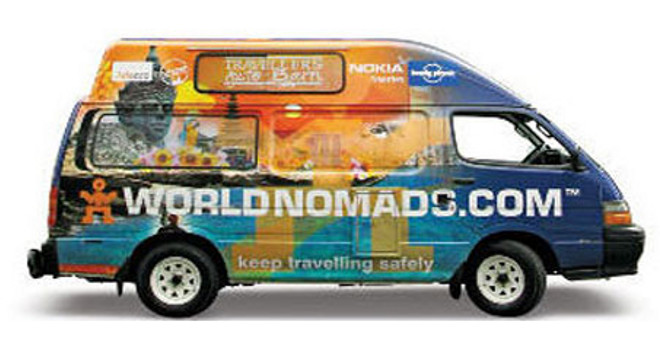 Brigid and I have been travelling through Latin America for almost exactly a year. As well as having an absolutely awesome time, we've sadly reached the end of our travel insurance coverage. Needing to extend our policy, it was a no-brainer to renew with World Nomads.
World Nomads are a very professional insurance provider, backed by several major financial institutions. Their travel insurance is designed specifically for long-term travelers. This means that their prices are significantly cheaper than standard travel insurance policies because you're not paying for things you don't need. They also offer lots of add-ons to a cheap base policy. Again this means you can get coverage for exactly the things you need, and don't pay for things you don't. For instance, if you don't plan on doing adventure sports or visiting certain areas (like Antartica), you can save even more.
Most people should be able to get a year's worth of coverage with World Nomads for around $700-1000. You can use the calculator below to get a quick quote and find out how cheaply you can cover your trip: