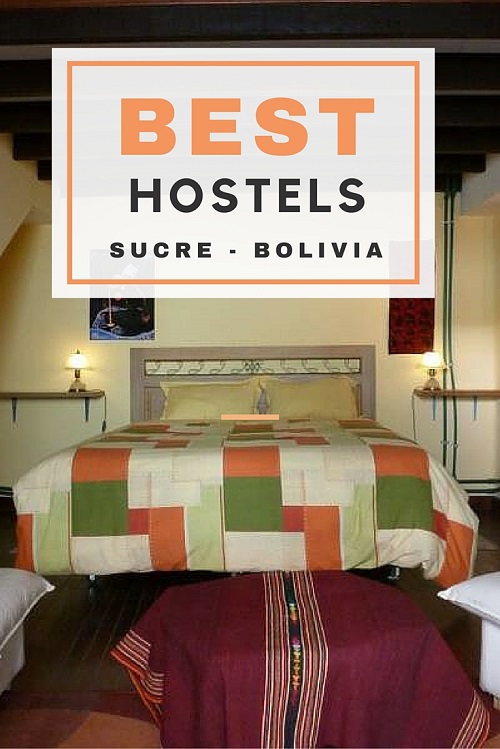 Known for its beauty, tranquil vibe and great Spanish schools, Sucre is a popular destination for those looking to see the sights and recharge the batteries . Here we have selected the best hostels in the city to get a good nights sleep, meet other travelers and explore the white city from a safe and central location:
Sucre Life Quick Tip:
As voted the best way to travel around Bolivia and Peru, we highly recommend choosing Bolivia Hop as your means of transport. Their safe, flexible and trustworthy service have proven to be the best way of getting the most out of your time in South America!
[post_summary id="927″]
[post_summary id="1015″]
[post_summary id="5428″]
[post_summary id="2151″]
[post_summary id="3974″]
[post_summary id="5411″]
[post_summary id="3412″]
[post_summary id="3987″]
[post_summary id="3403″]
[post_summary id="3364″]