Sucre Beer Guide
Not normally known for its beer, Sucre (and Bolivia as a whole) is on the cusp of a boom in beer diversity. The last couple of years have seen high quality micro-breweries popping up across the city at an increasing rate.
Sucre Life Quick Tip:
As voted the best way to travel around Bolivia and Peru, we highly recommend choosing Bolivia Hop as your means of transport. Their safe, flexible and trustworthy service have proven to be the best way of getting the most out of your time in South America!
The industry is still young and a bit of work is needed on the beer lover's part to track down the best brews. To help you out, here is our guide to the best of Sucre's beer scene.
Ted's Cerveceria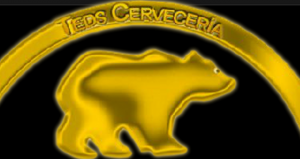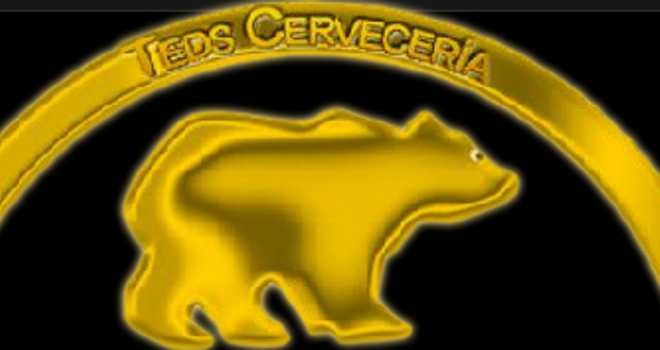 Produced and sold by Cafe Florin owner Ted Handele, Ted's Cerveceria beers are great Dutch / Belgian-style brews, which include an amber ale, a potent honey beer and a delicious wheat beer flavored with orange and cilantro.
Read our post on Ted's Cerveceria
Goblin Bar and Microbrewery
Goblin Bar is a new micro-brewery and bar offering their own range of artisanal craft ales. They currently produce a light golden ale, an amber ale and a dark, stout-like "copper" ale.
Read our post on Goblin Bar and Microbrewery
Sureña Beer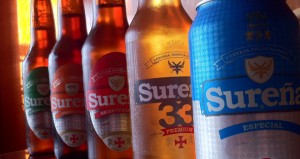 Produced since 1971, the Sureña beer range is Sucre's mass-market beer. The beers, which range from a pale lager to a dark amber ale named "piglet", are available throughout the city.
Read our post on Sureña Beer
Nativa Artisanal Beer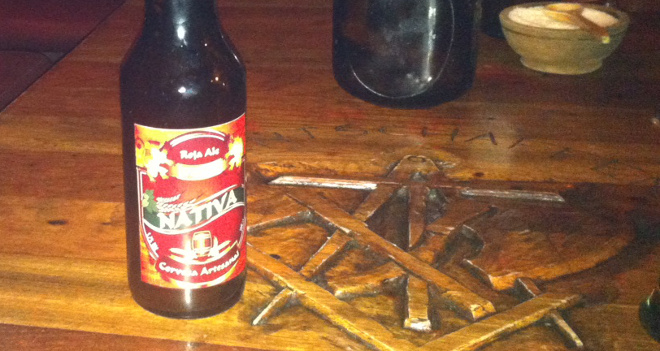 Nativa Artisanal beers are a range of micro-brewed beers on offer in Amsterdam Cafe. The range features a blond ale, a red ale and a porter.
Read our post on Nativa Artisanal Beer
Cerveceria Vicos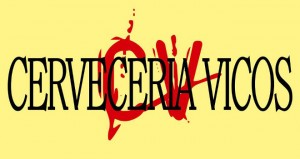 Cerveceria Vicos is a Sucre-based micro-brewery. Their elusive beer range includes the ch'ama beer made with coca leaves, as well as a honey beer, a quinoa beer and a beer brewed with cactus seed.
Read our post on Cerveceria Vicos
Spot an interesting beer in Sucre? Let us know below!