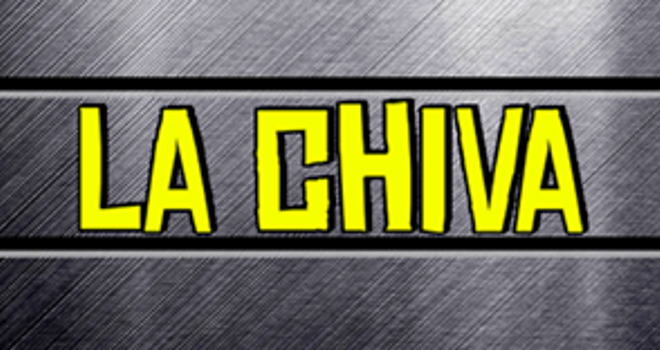 Bolivian rock / blues band La Chiva are playing tonight (22 Nov 2013) at Casa Municipal de Cultura.
Doors open at 7pm and entry is free.
La Chiva has been around for 10 years and is comprised of Gonzalo Pardo (guitar and vocals), Sergio Carrasco (bass), and Carlos Zegada (drums).