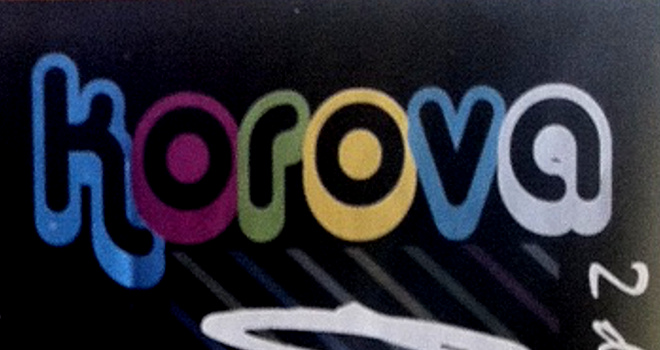 The Korova Fest 2013 reggae festival is taking place in Sucre on Friday 13 December from 3pm at Plaza Center.
The following artists will be performing at Korova:
Jahmas Reggae (Potosi)
Nahia Zaphir (La Paz)
Soul Reggae (CBBA)
Las Ovejas Negras (Tupiza)
Calipso Ska (Sucre)
The first 150 ticket purchases receive a wrist band and CD compilation of tracks by the Korova Fest performers.
Pre-sale tickets are available until 6th December at 35B. After that tickets cost 40Bs.
Tickets can be bought from Aidita Tours at 714 Junin, Sucre.
A launch party for Korova Fest is being held tonight (7th Dec) at KulturCafe Berlin from 9pm.