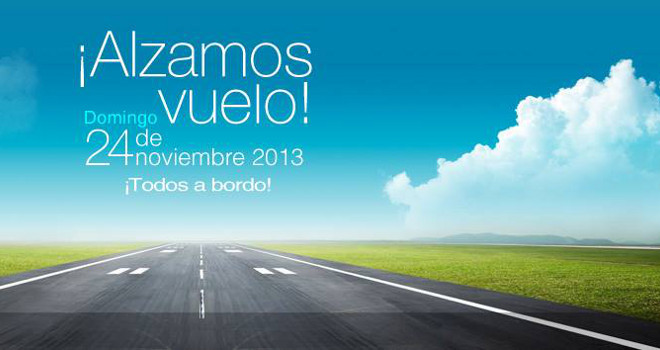 A new airline, Ecojet, has begun operating a number of routes in Bolivia. Notably, they are offering daily flights between Sucre and Cochabamba, and between Sucre and Santa Cruz.
The airline is currently operating a fleet of two four-engine AVRO RJ85 aircraft, each with 93 seats.
Ecojet are currently offering promotional rates to mark the launch of their services. The rate for the first two weeks is Bs 193 between Cochabamba and Sucre, and between Sucre and Santa Cruz it is 286 Bs.
Flights can be booked by calling 901-10-50-55. They do not appear to have a website as yet.