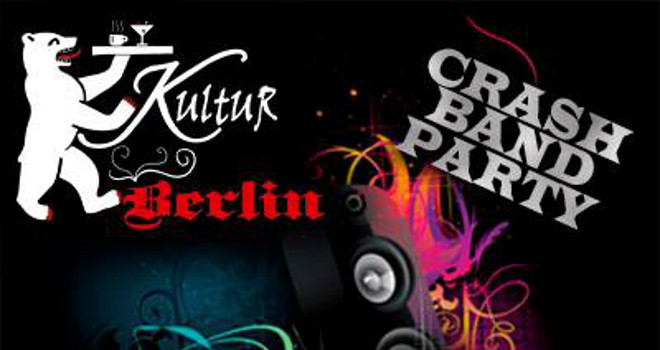 KulturCafe Berlin is rapidly establishing itself as one of Sucre's best weekend party spots. This weekend is no exception with a special event on Saturday night: the "Crash Band Party".
KulturCafe Berlin's Crash Band Party is a battle of the bands between No Problem and La Feversonica. The night kicks off at 9pm.
There's a 25Bs cover charge, which includes a free drink called "El beso de la viuda" or "the widow's kiss". Happy hour runs from 10pm – midnight.