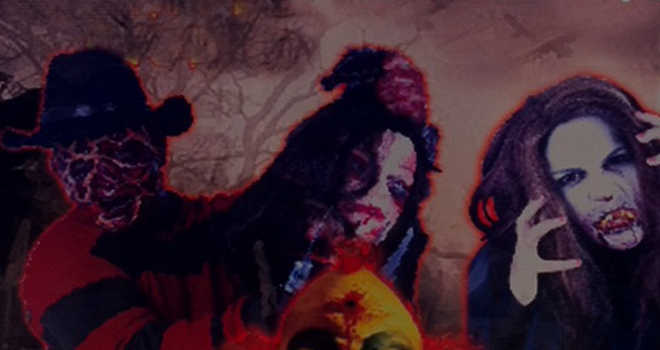 Prepared to be scared in Sucre! The Circo de Terror show is coming to the Coliseo Cerrado for a 3 day spectacular.
There will be two showings on Friday 29th and Saturday 30th November, at 6.30pm and 8.30pm. There are a further 3 showings on the final day, Sunday 1st December at 4:30pm, 6:30pm and 8:30pm.
The event will be held at the Coliseo Cerrado (view map).
Tickets are available from Juan Pablo II Libreria & Papeleria on Calle Aniceto Arce at the corner with Ravelo.