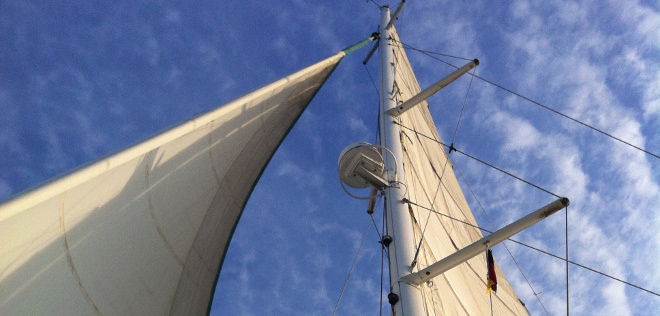 Approval has just been granted for the construction of a Bolivian maritime history museum, to be located in Sucre.
The museum will be administered by the Bolivian Academy of Military History, under the Bolivian Ministry of Defense. It aims to contribute to the knowledge of maritime history in the region. It also seeks to highlight the events of the 1879 and the subsequent War of the Pacific, during which 120,000 sq km of Bolivian territory, including 400km of Pacific coastline was taken by the Chilean army, cutting Bolivia off from the Pacific coast.
Construction of the museum will take place on 4000 sq meter plot of land donated by a member of the public, and is expected to cost 66 million bolivianos.
Sucre Life Quick Tip:
As voted the best way to travel around Bolivia and Peru, we highly recommend choosing Bolivia Hop as your means of transport. Their safe, flexible and trustworthy service have proven to be the best way of getting the most out of your time in South America!