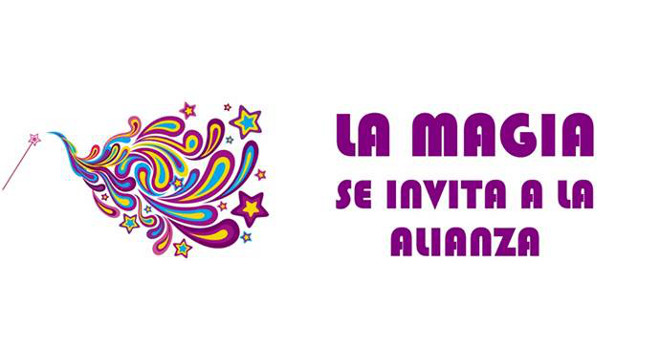 The French Alliance of Sucre are putting not one, but three, magical events in the coming days and weeks.
Magic Workshops – First is a series of Magic Workshops to be held on Thursday 23rd and Friday 24th of January, and also on the 5-6th of February. The workshop will be held at 4:30pm to 6:30pm for kids and 7pm to 9pm for adults. Entry is 60 Bolivianos.
Documentaries on Magic – As part of their Wednesday movies series, the French Alliance are showing documentaries on magic on Wednesday 29th January, starting from 7pm.
Children's Magic Show – Wrapping it up is a children's magic show being held on Feb 9th at 7pm.
For more information, visit the Alianza Francesa de Sucre at No. 35 Calle Aniceto Arce, or call 6453599.