Top 10 Hostels in Sucre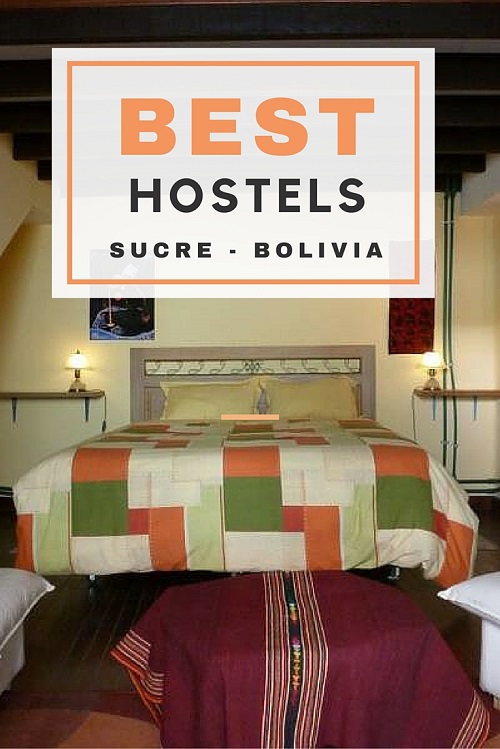 Known for its beauty, tranquil vibe and great Spanish schools, Sucre is a popular destination for those looking to see the sights and recharge the batteries . Here we have selected the best hostels in the city to get a good nights sleep, meet other travelers and explore the white city from a safe and central location:
Sucre Life Quick Tip:
As voted the best way to travel around Bolivia and Peru, we highly recommend choosing Bolivia Hop as your means of transport. Their safe, flexible and trustworthy service have proven to be the best way of getting the most out of your time in South America!
La Dolce Vita Hostel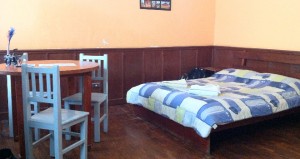 Dolce Vita is a spacious Swiss-French owned hostel located on a quiet street three blocks from the center of town. Rooms are clean, larger than the average hostel room, and feature polished wood floors. There is in-room wifi and powerful, hot showers.
Read our post on La Dolce Vita Hostel
The Beehive Hostel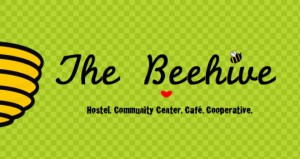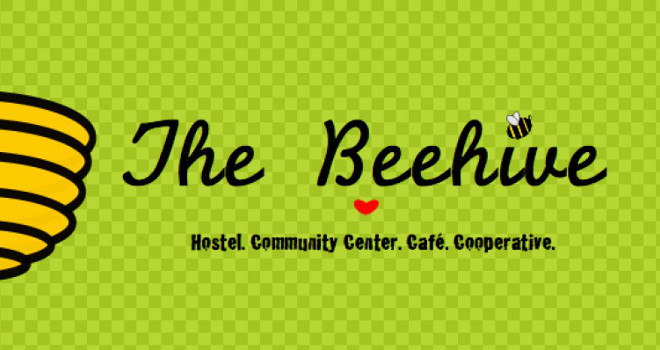 The Beehive is one of a growing number of social projects helping to bootstrap development in Sucre. Promoting a sense of community among guests, it is a great place to stay to meet fellow travelers while helping to support women in Sucre.
Read our post on The Beehive Hostel
Hostal CasArte Takubamba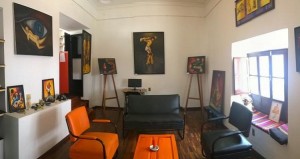 Tucked down a safe and quiet street away from the hustle and bustle of Sucre, CasArte Takubamba is a cosy retreat perfect for those who appreciate beautiful art, like to meet new friends and enjoy a sound nights sleep.
Read our post on Hostal CasArte Takubamba
The Celtic Cross Backpackers Hostel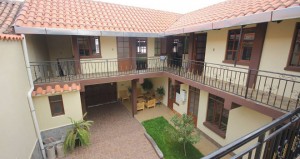 Just in time for St Patrick's day, the first Irish-owned hostel has opened up in Sucre! The Celtic Cross Backpackers Hostel is aimed at backpackers looking to have a great time while experiencing genuine comfort.
Read our post on The Celtic Cross Backpackers Hostel
Kultur Berlin Hostal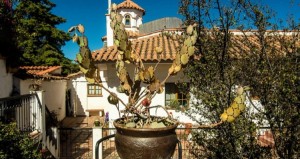 Located in a beautiful colonial building 5 minutes from Sucre's main plaza, is a clean and friendly hostel offering everything a traveler could want and more!
Read our post on Kultur Berlin Hostal
Traveler's Guesthouse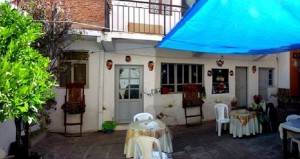 Situated in prime position across from the beautiful Parque Boliviar is a friendly hostel offering cheap and cheerful accommodation in Sucre. With its warm environment, spacious communal areas and affordable rooms, Traveler's Guesthouse is highly recommended for those looking for a home away from home.
Read our post on Traveler's Guesthouse
La Selenita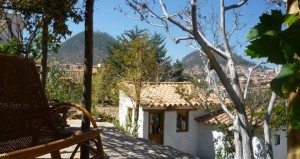 La Selenita is a hostel with the feel of a country retreat, but just six blocks from the city center. The hostel has four cottages dotted around a peaceful garden area and offers beautiful views over Sucre and its surrounding hills.
Read our post on La Selenita
7 Patas Hostel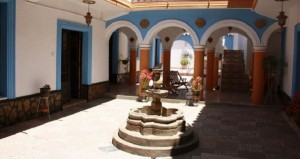 Situated in a lovely two-story colonial house in the center of the city is a clean and social hostel offering hospitable service and a tranquil place to rest your head at night. Located just two blocks away from the central plaza, 7 Patas is a great place to get a good nights sleep and meet friendly travelers from around the world.
Read our post on 7 Patas Hostel
Hostel Rincón Verde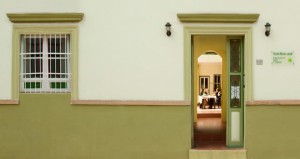 Rincon Verde is a hostel dedicated to backpackers. The hostel aims to provide a relaxing stay for travelers interested in exploring the city. It is not a party hostel, but rather a sanctuary with a sunny terrace and courtyard for backpackers to unwind and rest.
Read our post on Hostel Rincón Verde
La Escondida Hostal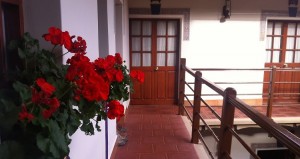 La Escondida is a relaxed, modern hostel in the heart of Sucre's bustling market area. Stepping into the hostel is like stepping into another world. In contrast to the hustle outside, Escondida is a tranquil haven hidden and insulated from the world outside.
Read our post on La Escondida Hostal