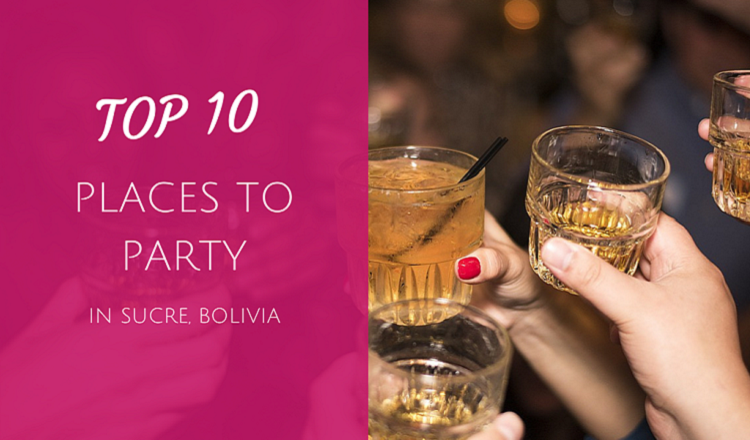 Sucre has a large student population giving the city a youthful vibe and happening nightlife. Heading out on the town is not only cheap but a whole lot of fun, providing the perfect opportunity to meet fellow travelers and locals alike.
Sucre Life Quick Tip:
As voted the best way to travel around Bolivia and Peru, we highly recommend choosing Bolivia Hop as your means of transport. Their safe, flexible and trustworthy service have proven to be the best way of getting the most out of your time in South America!
Here are our recommendations for where to get your favorite tipple or cut loose on the dance floor:
[post_summary id="2049″]
[post_summary id="70″]
[post_summary id="5469″]
[post_summary id="1005″]
[post_summary id="659″]
[post_summary id="5479″]
[post_summary id="999″]
[post_summary id="3918″]
[post_summary id="3920″]
[post_summary id="3434″]