The Chicotillo Sweet Pepper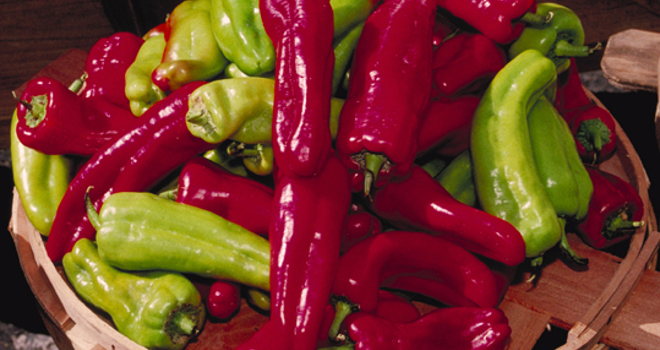 A new type of sweet chili pepper has been created in Chuquisaca. Dubbed the "Chicotillo Sweet Pepper" (or ají chicotillo dulce in Spanish), the new variety of pepper appears to have a high level of resistance to pests.
Ignacio Vedia, a farmer in the small Rodeito community created the pepper when he planted spicy Chicotillo peppers alongside another pepper variety. Upon harvesting he noticed that the resulting pepper was sweet, instead of spicy as he had been expecting.
ActionAid, the Institute of Agricultural Innovation, and Sucre State University have teamed up to back research into the new chili and its potential to be farmed locally.