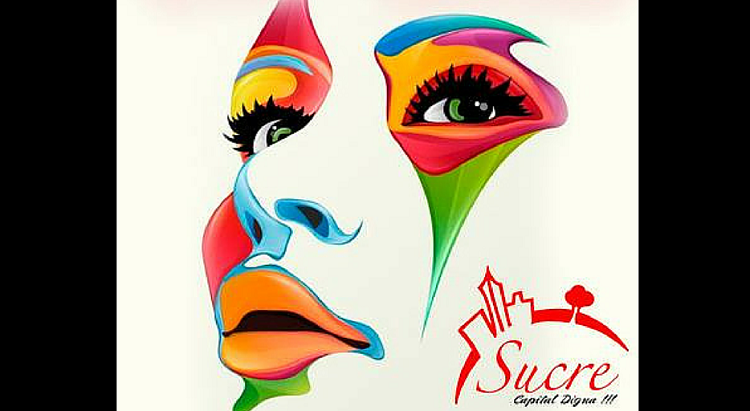 Every two years, artists from all over the world flock to Sucre to partake in a festival of multicultural artistic expression.
Held over two weeks in the months of October/November, more than 2000 local and international artists, writers, musicians and photographers come together to exhibit their works at the International Culture Festival.
During the festival the city's streets come alive with paintings, sculptures, music, poetry, theatre and cinema, showcasing the creative genius of both local and international artists. Along with Bolivia's contemporary art and pop culture scene, the works of indigenous Bolivian's are also enthusiastically represented.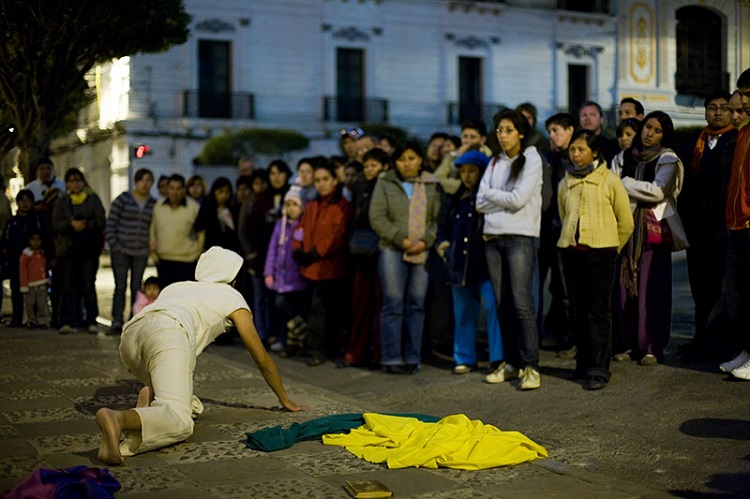 Artistic areas include classical, contemporary and folk dance as well as modern, ethnic, rock, jazz, classical, baroque and folk music. There is an impressive selection of traditional art, weavings, mascarería, pottery, jewellery and folk costumes on display as well as entertaining performances by local theatre groups. Children are also catered for with puppets shows, storytelling and interactive games.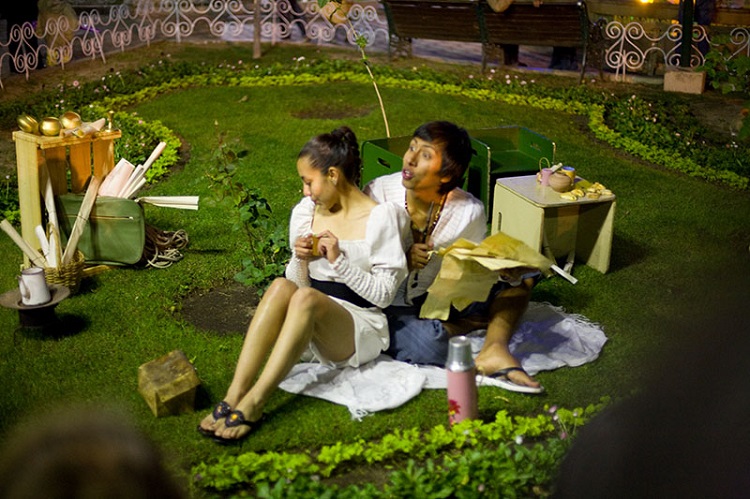 First held in 1993, over the last 20 years Sucre's International Culture Festival has grown to be one of the most anticipated events in Bolivia. The festival is a wonderful way for visitors to learn about the cultural richness of the country and to witness some truly amazing talent.