Best Cafes In Sucre For Digital Nomads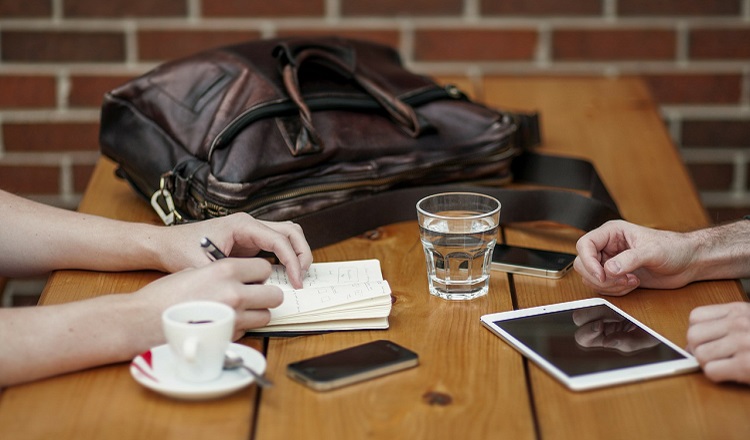 With its beautiful spring-like weather, tranquil atmosphere, affordable lifestyle and lively social scene, Sucre is the ideal base for digital nomads looking to combine work with pleasure.
Here we have listed the best places around town to enjoy quality coffee, reliable internet, tasty food and a pleasant work environment:
Abis Patio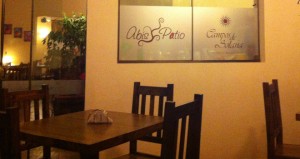 Abis Patio is a relaxed cafe and restaurant, by the Belgian and Bolivian owners of Abis Cafe. It is the number 1 ranked restaurant on TripAdvisor, so definitely worth a visit while you're in Sucre.
Read our post on Abis Patio
Cosmo Café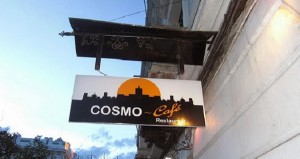 Conveniently located on the corner of Sucre's main square, is a cute little café perfect for grabbing a bite to eat, sipping a coffee and enjoying a drink or two with friends. Along with great food and coffee, fast wifi and friendly service, Cosmo Café can also provide information on the city's best hotels, restaurants, museums and attractions.
Read our post on Cosmo Café
Metro Cafe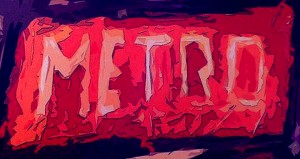 Metro Cafe is possibly the best cafe on Plaza 25 de Mayo. It has great staff, great food and a stylish, relaxed atmosphere. Metro offers the standard, well-executed, cafe menu, along with a few surprises such as goulash and a tasty Asian soup. There is also a good range of desserts such as tiramisu.
Read our post on Metro Cafe
Condor Cafe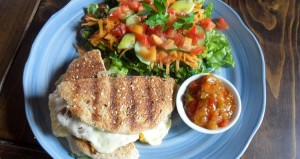 Condor Trekkers is a non-profit tour company operating in Sucre. 100% of the profits made from their tours goes towards social projects in Sucre and the surrounding areas. This year, to diversify their business and make themselves more accessible to locals (not just tourists), the Condor Trekker guys opened a vegetarian restaurant: Condor Cafe.
Read our post on Condor Cafe
Café Restaurant Florin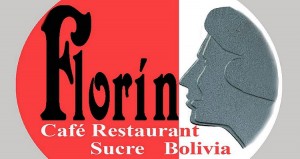 Café Restaurant Florin is almost permanently open. It has one of the fastest WiFi connections in town. It offers reasonably priced local and international food, and has a generous happy hour. So it's easy to see why the Dutch-owned Florin is one of Sucre's most popular hangouts for both locals and travelers.
Read our post on Café Restaurant Florin
CoffeeClick Cafe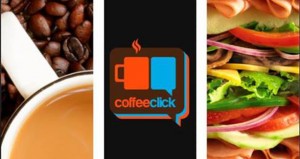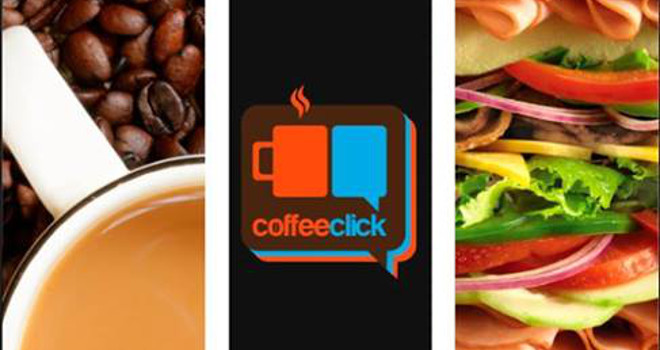 CoffeeClick is a cafe with a modern twist, located on Calle Ravelo, 1/2 block from the Mercado Central. The innovative cafe has digital tablets installed on each table. The tablets are loaded up with apps, letting you play games or catch up on Facebook while you enjoy a coffee or snack.
Read our post on CoffeeClick Cafe
Joy Ride Cafe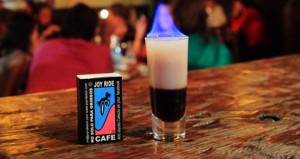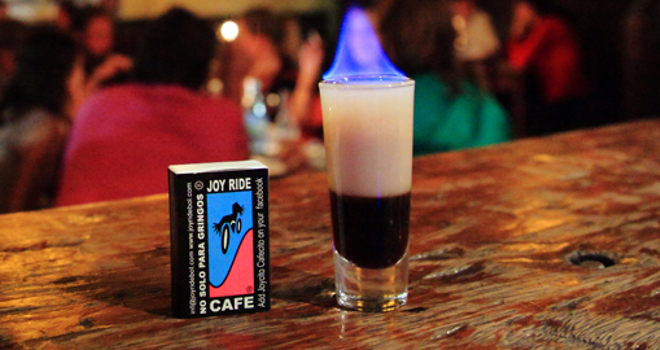 Joy Ride is one of Sucre's most popular tourist hangouts and a great place to meet fellow travelers. The bar is in prime position across from the Cathedral and just off Plaza 25 de Mayo, on Nicolas Ortiz. Originally started as a tour operator (a function Joy Ride still performs), the main operation of the business is now the cafe / bar.
Read our post on Joy Ride Cafe
KulturCafe Berlin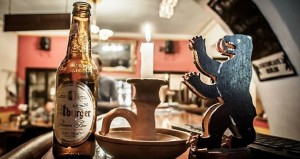 Opened in 1988, KulturCafe Berlin brings a bit of Germany to Sucre. The cafe / restaurant / bar offers a good place to hang out any time of the day, either inside or in the open air courtyard.
Read our post on KulturCafe Berlin
Got a favorite place to work in Sucre? Share in the comments below: