About Sucre Life
Sucre is an amazing place to visit and live. It has numerous fascinating sights, free events, and cool places to go out. But it's also a largely offline city. Much of the essential information you need for planning your trip to Sucre is buried in obscure blog posts and Spanish news articles.
Sucre Life is our attempt to bring to light the best the city has to offer and its many hidden gems. Through a combination of thorough research and personal experience we hope to make Sucre accessible, and help you plan the trip of a lifetime!
About Sucre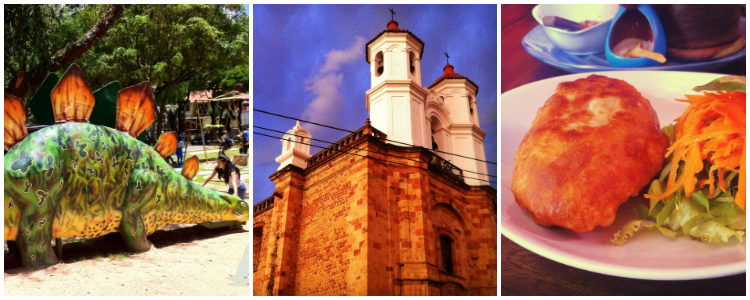 Sucre is Bolivia's fifth largest and most beautiful city. Founded by the Spanish in the 16th century, Sucre has a peaceful, European feel. The city has been designated as a UNESCO world heritage site to protect its many pristine and historically significant buildings. Largely untouched by tourism, the youthful city is a goldmine of unexplored treasures and cultural activity. It's also one of the cheapest and safest cities in South America, making it the perfect place to visit or live.
About the Authors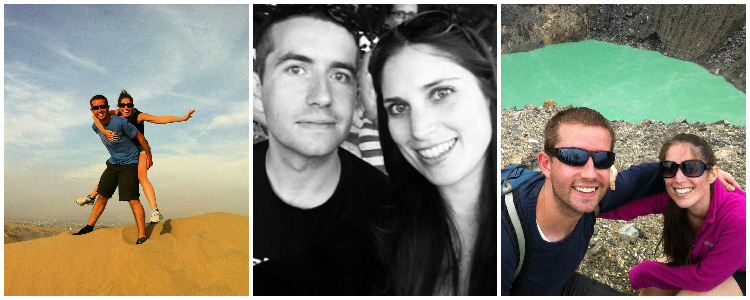 Sucre Life is brought to you by husband and wife team, Brig and Dan. We've been travelling through Central and South America since the start of 2013. Desperately in need of a rest and somewhere awesome to spend Christmas, we found Sucre and made ourselves at home for 5 months. While we've moved on for the time being, our hearts are still with the White City and we'll continue to share our research and experiences of this fantastic place.
Marketer and former music teacher, Brig is in charge of writing entertaining articles for the website and providing our social media followers the latest and greatest news from Sucre.
Security consultant, web developer and nerd, Dan is also responsible for the content on Sucre Life and keeping WordPress happy.
Want to get in touch? Send us a message
Thanks!