The Red Lion English Pub
The only English-themed bar in town, Red Lion English Pub is where travelers and British loving Bolivians go to watch live sports, drink with their mates and enjoy a good feed.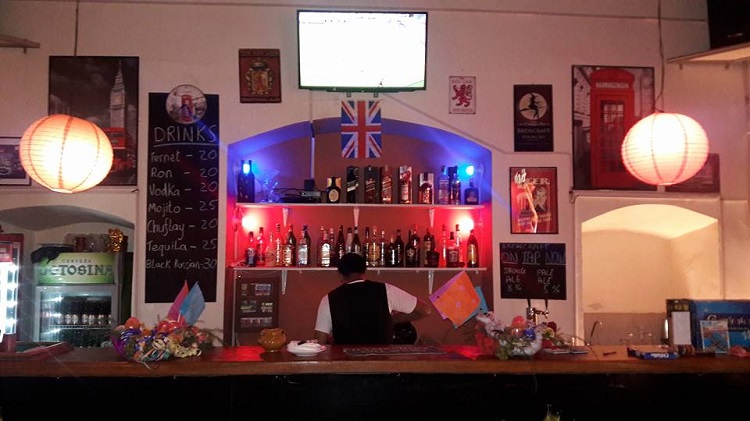 Though not open til 6pm, Red Lion serve an all day full breakfast as well as other English delights including steak and chips, fish and chips, burger and chips and the highly recommended home-made sausages. For those who'd prefer to sample the local cuisine, there are also a number of Bolivian dishes on offer. While the menu is a tad limited, the portions are generous and the prices very reasonable.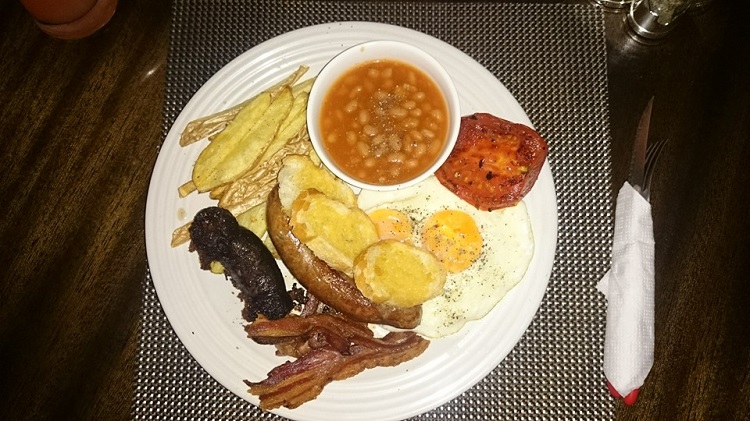 A 2×1 happy hour runs from Monday to Wednesday 6pm to 11pm and Thursday to Saturday 8pm to 11pm. Beer lovers can chose from a great selection of draught, imported and craft-beers, while cocktail enthusiasts can enjoy the pubs excellent mojitos and/or fishbowls!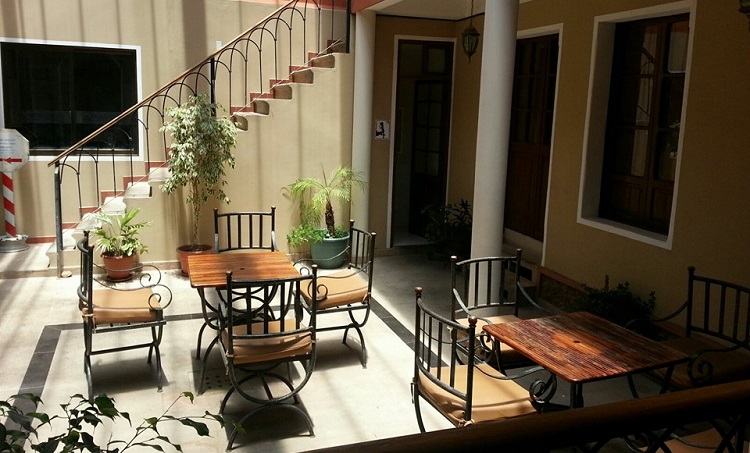 Patrons can grab a table either inside the bar, up in the mezzanine or in the beautiful courtyard; a great location for an afternoon pint in the sun.
Sucre Life Quick Tip:
As voted the best way to travel around Bolivia and Peru, we highly recommend choosing Bolivia Hop as your means of transport. Their safe, flexible and trustworthy service have proven to be the best way of getting the most out of your time in South America!
The staff at the Red Lion are extremely friendly, going out of their way to make sure guests have a good time.
Whether you're looking for a place to meet new friends, dance to live music, watch the footy or cure a case of home-sickness, Red Lion is a warm, safe and fun place to be.