Salón de Té Las Delicias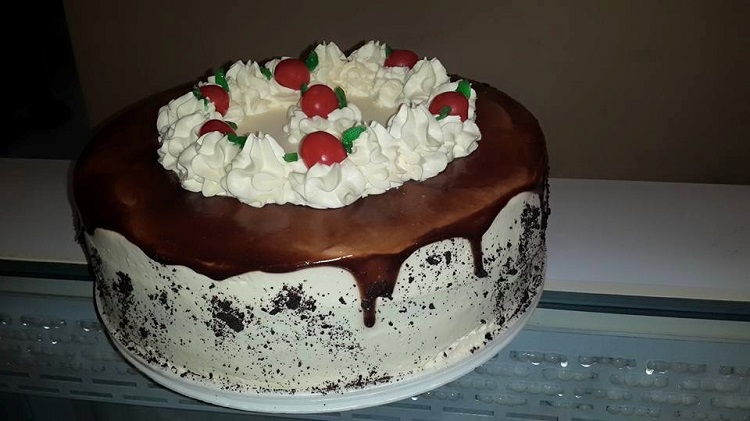 If you fancy some afternoon tea during your stay in Sucre, make your way to Salón de Té Las Delicias.
This elegant cafe specialises in delicious snacks from the Santa Cruz region as well as pastries, crepes and cakes, making it a very popular place for locals and tourists alike.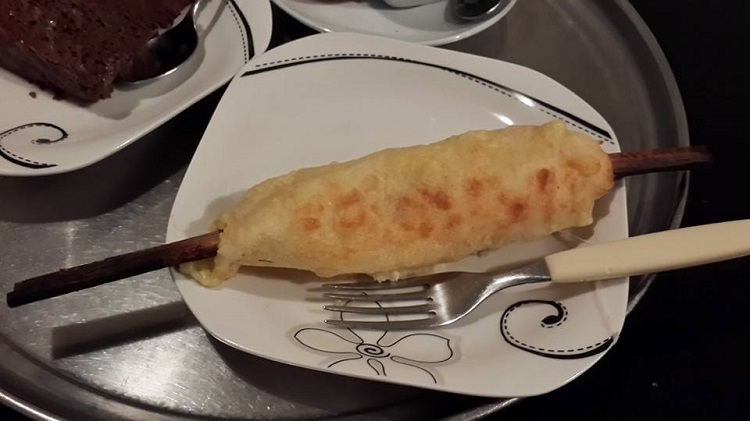 For those looking for something to accompany their cake, Las Delicias also offer a range of beverages including imported teas, hot chocolate, coffee and juices. Vegetarians are well catered for with empanadas, humintas (corn and cheese), sonsos (yucca with cheese) and cuñapés (cheese buns with chewy centers) listed on the menu.
Sucre Life Quick Tip:
As voted the best way to travel around Bolivia and Peru, we highly recommend choosing Bolivia Hop as your means of transport. Their safe, flexible and trustworthy service have proven to be the best way of getting the most out of your time in South America!
Most items cost around Bs. 4-5 ($1), so make sure to get in early to avoid missing out!