Salfari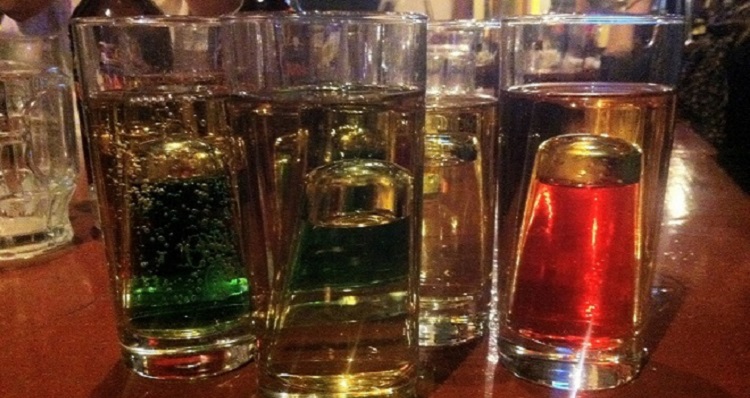 Boasting four floors each playing a different style of music, locals flock to this joint to drink, have fun and dance the night away. Famous for it's cocktail made with absinthe, this drink is responsible for many a hangover!
Salfari has friendly service, a cozy vibe where you'll often see groups of friends enjoying a game of cacho or poker.
Sucre Life Quick Tip:
As voted the best way to travel around Bolivia and Peru, we highly recommend choosing Bolivia Hop as your means of transport. Their safe, flexible and trustworthy service have proven to be the best way of getting the most out of your time in South America!