Retro Rock Café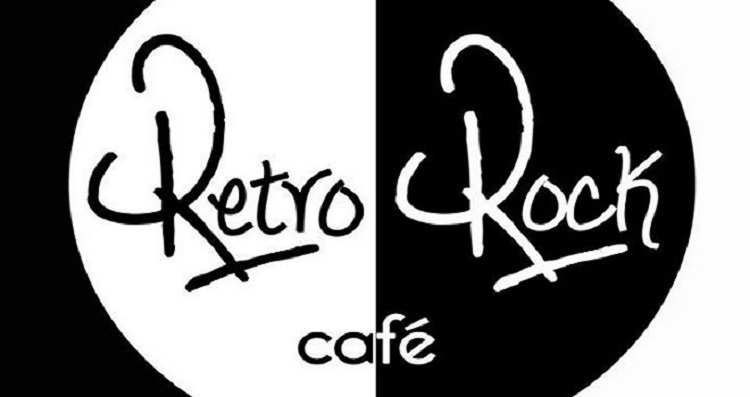 A chilled place to grab a few drinks before heading out to the clubs, Retro Rock Cafe offers great music, affordable prices, attentive service and above all a welcoming atmosphere. What more can you ask for in a bar?!
Sucre Life Quick Tip:
As voted the best way to travel around Bolivia and Peru, we highly recommend choosing Bolivia Hop as your means of transport. Their safe, flexible and trustworthy service have proven to be the best way of getting the most out of your time in South America!