Prem – El Arte de Vivir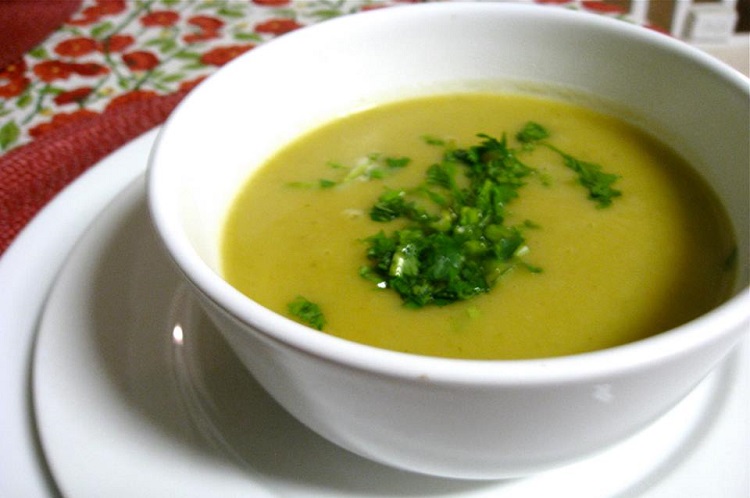 Vegans traveling to Bolivia will be pleased to learn that a new restaurant serving only plant-derived dishes has set up shop just one block from Sucre's main plaza.
Opened for lunch and dinner, the food at Prem has a light Asian influence, focusing primarily on fresh and nutritious meals without compromising on taste. Lunch is a daily 3-course menu of the day, which consists of a soup, main course, and dessert. At only 20 Bs ($3 US) the menu del dia is a great option for those on a budget. The dinner menu is also great value serving up tasty dishes such as soya burgers, burritos, stuffed capsicums, quinoa salads, etc.
Sucre Life Quick Tip:
As voted the best way to travel around Bolivia and Peru, we highly recommend choosing Bolivia Hop as your means of transport. Their safe, flexible and trustworthy service have proven to be the best way of getting the most out of your time in South America!
On top of the creative menu, diners can also order from the bakery which offers a selection of desserts as well as fresh wholemeal bread, chilli salsas and healthy juices. And for those who want a vegan meal but want to dine elsewhere, there is the option to takeaway.
A cozy spot where one might find themselves sharing a table with strangers, Prem is a popular choice for health-conscious travelers and locals alike.