Optica Santa Lucia Optician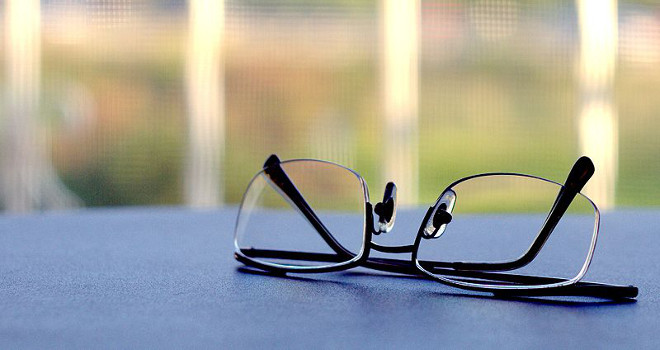 A family-business operating since 1936, Optica Santa Lucia has kept up with the times and is now a thoroughly modern optician.
Optica Santa Lucia offers custom-made, UV, high definition, reduced-thickness and polarized lenses, along with a range of brand-name frames and sunglasses. They have a rapid 24hr turn-around on prescriptions.
The store is conveniently located on Calle Calvo, half a block from Plaza 25 de Mayo.
Place: Optica Santa Lucia
Address: 30 Calle Calvo, Sucre, Bolivia
Phone: 6461548 or 6228103