Museo Universitario Charcas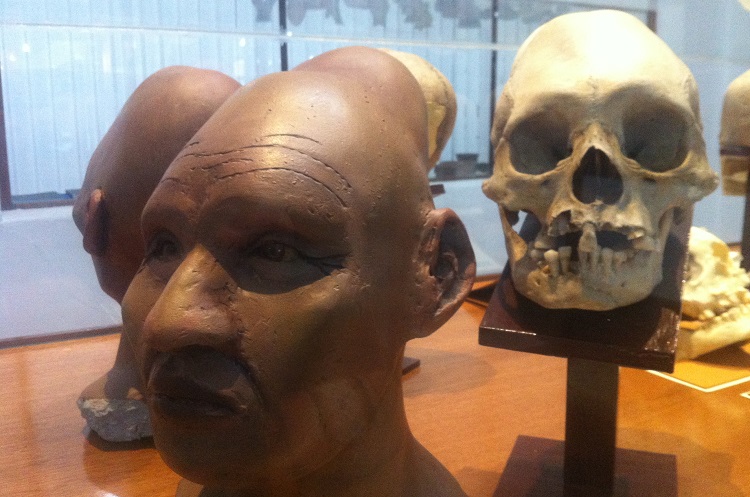 The Museo Universitario Charcas is located in a 17th century mansion and is owned and operated by the Universidad San Francisco Xavier.
Museo Universitario Charcas comprises three separate museums: the Anthropological Museum, the Colonial Museum, and the Gallery of Contemporary Art.
Sucre Life Quick Tip:
As voted the best way to travel around Bolivia and Peru, we highly recommend choosing Bolivia Hop as your means of transport. Their safe, flexible and trustworthy service have proven to be the best way of getting the most out of your time in South America!
The Anthropological Museum
The anthropological museum was established in 1944. It is responsible for collating and preserving the region's anthropological data, and has items from 3,600 years ago right up to the beginning of the Spanish colonization of the area. The museum exhibits include mummified human remains dating from 700-800 AD (two of which were donated by Domingo Parada), and the highly detailed pottery work of the Yampara culture.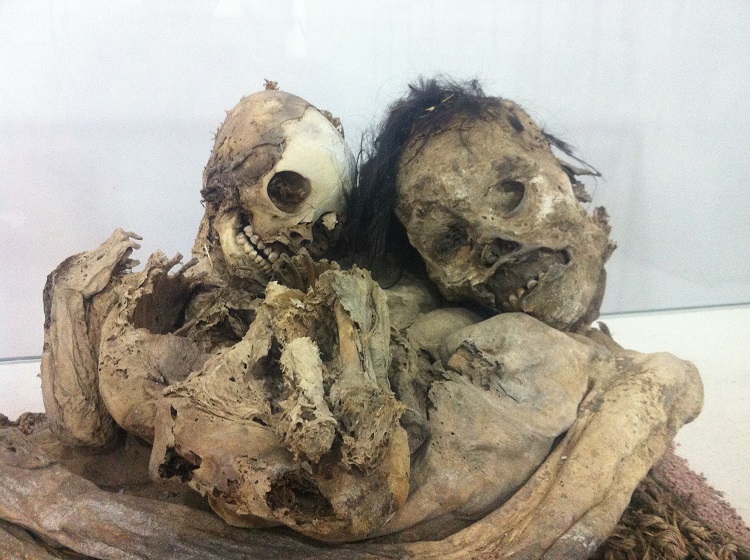 The Colonial Museum
The colonial museum houses hundreds of artifacts from Sucre's colonial times, including religious artifacts, paintings and objects fashioned from Potosi silver. One of the most noteworthy works is Melchor Pérez Holguín's, San Juan de Dios, with its exceedingly accurate depiction of human hands. There is also an exhibit of portraits of Bolivia's presidents. No photography is allowed in the colonial section of Museo Charcas.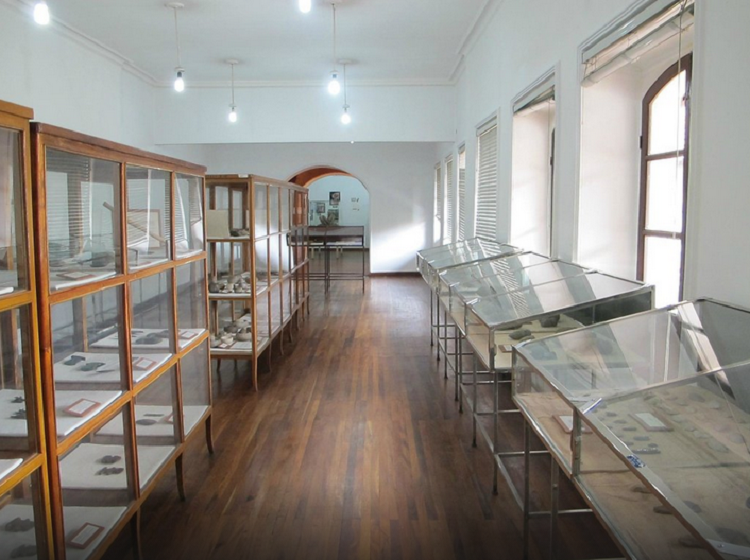 The Gallery of Contemporary Art
Sucre's museum of modern art, the gallery of contemporary art, exhibits works by local artists, many of which focus on the hardships faced by the indigenous population, particularly those working in the mines of Potosi. There are also works by abstract artists such as Domingo Parada. Again, no photography is permitted in the contemporary art section.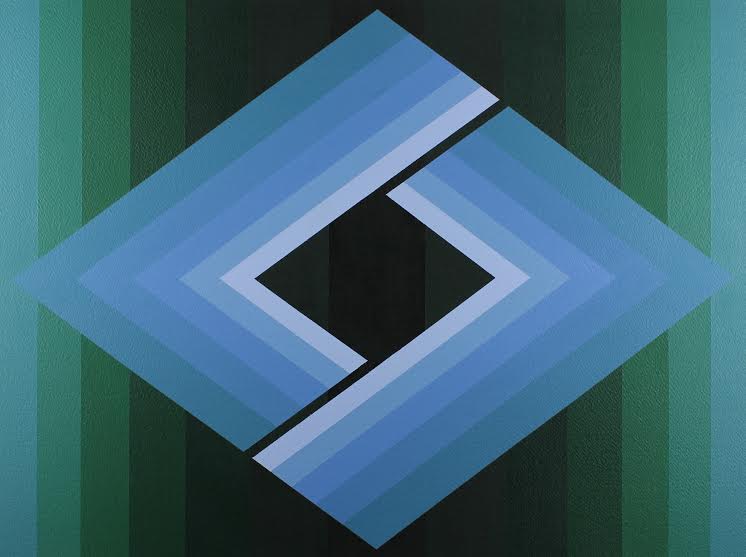 The museum is located on the corner of Calle Dalence and Bolivar. There is an admission fee of 20 Bs ($2.89), or 10Bs for locals.