Museo Nacional de Etnografia y Folklore (MUSEF)
Anthropology enthusiasts keen to learn about Bolivia's folkloric and ethnic diversity will delight in Sucre's small but fascinating ethnographic museum.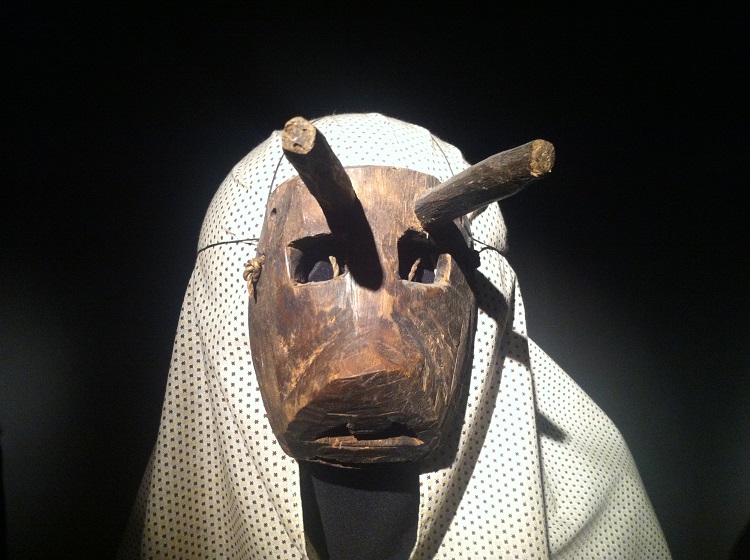 Commonly referred to as MUSEF, Museo Nacional de Etnografia y Folklore provides a wonderful insight into Bolivia's varied and colourful cultures from the pre-Colombian era to the present.
Sucre Life Quick Tip:
As voted the best way to travel around Bolivia and Peru, we highly recommend choosing Bolivia Hop as your means of transport. Their safe, flexible and trustworthy service have proven to be the best way of getting the most out of your time in South America!
On the ground floor is where you'll find the striking mask museum, a 4 room exhibit showcasing around 50 ornate masks used in festivals and religious ceremonies in communities throughout Bolivia. Upstairs is a permanent exhibition dedicated to the Uru Chipaya culture, featuring models of typical villages and explanations of their hunting techniques. MUSEF also has three temporary exhibition halls dedicated to displaying art, photography, ethnographic goods, paintings and various archaeological items from around Sucre.
Visitors to the MUSEF can learn about Bolivia's traditional dances, ethnic groups, history and customs by watching a collection of short videos in the museum's audio-visual library.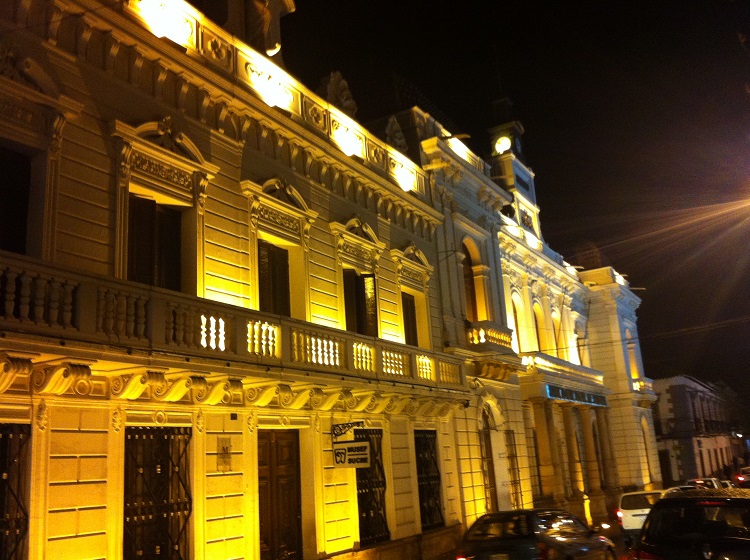 A regional version of La Paz's MUSEF, Sucre's MUSEF was established in 2004 by the Banco Central de Bolivia Cultural Foundation in order to grow the museum's presence throughout the country.
Housed in the former colonial bank building, entry into the museum is free. There is also a guide on hand to answer visitors' questions.