Locot's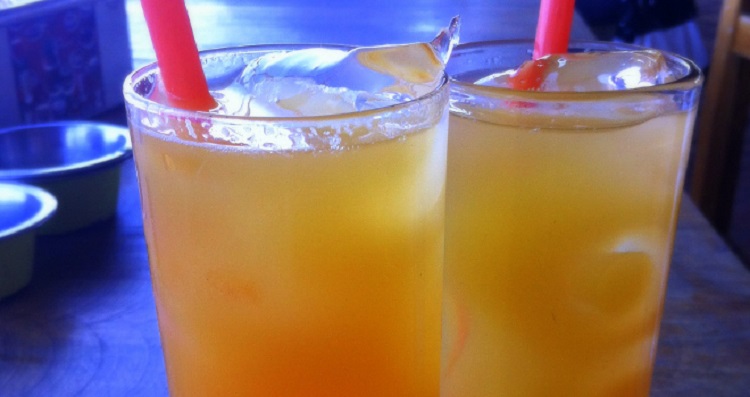 Update: Locot's has closed down. We wish the owners all the best for the future.
Locot's has been replaced by La Vieja Bodega (while their usual premises are being renovated).
Put on your dancing shoes because Locot's is where the salsa kings and queens come out to play.
The intimate and attractive bar hosts salsa dancing on Friday nights with other nights of the week featuring live music. For something a bit different, order the mojito with a Bolivian twist!
Go earlier on in the evening for a few drinks and then be prepared to be swept off your feet and onto the dance floor.
Place: Locot's
Address: 465 Calle Bolivar, Sucre, Bolivia
Hours: PERMANENTLY CLOSED