Laverap Laundry Services (Calle La Paz)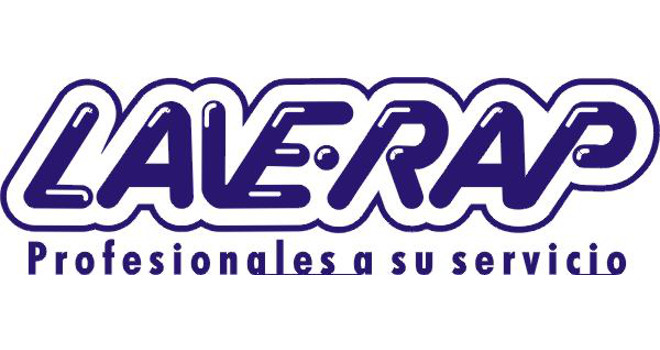 If you're looking for laundry services in Sucre, then you're likely to have a Laverap Laundromat (or Laundrette) near you.
Lavanderia Laverap is an efficient and reliable chain of laundry services found throughout Sucre. Clothes are typically washed within 24hrs – drop off in the morning and you'll be able to collect your clothes before the 8pm closing time that same day.
As the main Laverap location in Sucre, the Calle La Paz service is the only Laverap to open on Sundays.
Laverap charges 9 bolivianos per kilo.
Place: Lavanderia Laverap (Calle La Paz)
Address: Calle La Paz #587, Sucre, Bolivia
Phone: 64-42598
Hours: Mon-Sat: 8am-8pm; Sun 8am-2pm