Laverap Laundry Services (Calle Bolivar)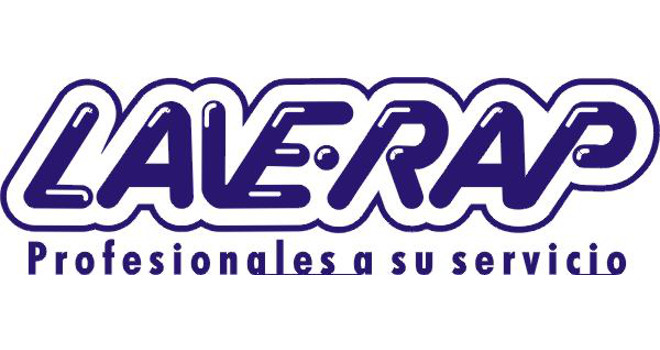 If you're looking for laundry services in Sucre, then you're likely to have a Laverap Laundromat (or Laundrette) near you.
Lavanderia Laverap is an efficient and reliable chain of laundry services found throughout Sucre. Clothes are typically washed within 24hrs – drop off in the morning and you'll be able to collect your clothes before the 8pm closing time that same day.
Laverap charges 9 bolivianos per kilo.
Place: Lavanderia Laverap (Calle Bolivar)
Address: Calle Bolivar #617, Sucre, Bolivia
Phone: 64-42598